The Kia Motors company carries out a transformation towards electric mobility by presenting its new corporate logo and slogan as a symbol of its change and new strategy at a global level, in which sustainability will important. The brand aims to achieve a leadership position by revolutionizing all its business areas.
Ho-Sung Song, Kia's president and CEO said: "Kia's new logo represents the company's commitment to becoming an icon for change and innovation".
"The automotive industry is experiencing a period of rapid transformation, and Kia is proactively shaping and adapting to these changes. Our new logo represents our desire to inspire customers as their mobility needs evolve, and for our employees to rise to the challenges we face in a fast-changing industry."
Related content: Toyota kicks off with a new battery-electric SUV
The new logo was unveiled during a fireworks display in Seoul. At the event 303 "pyrodrones" launched hundreds of fireworks in a synchronized artistic display, kicking off and celebrating Kia's new beginning. This marks a Guinness World Record for "Largest launch of fireworks by unmanned aerial vehicles in a synchronized way".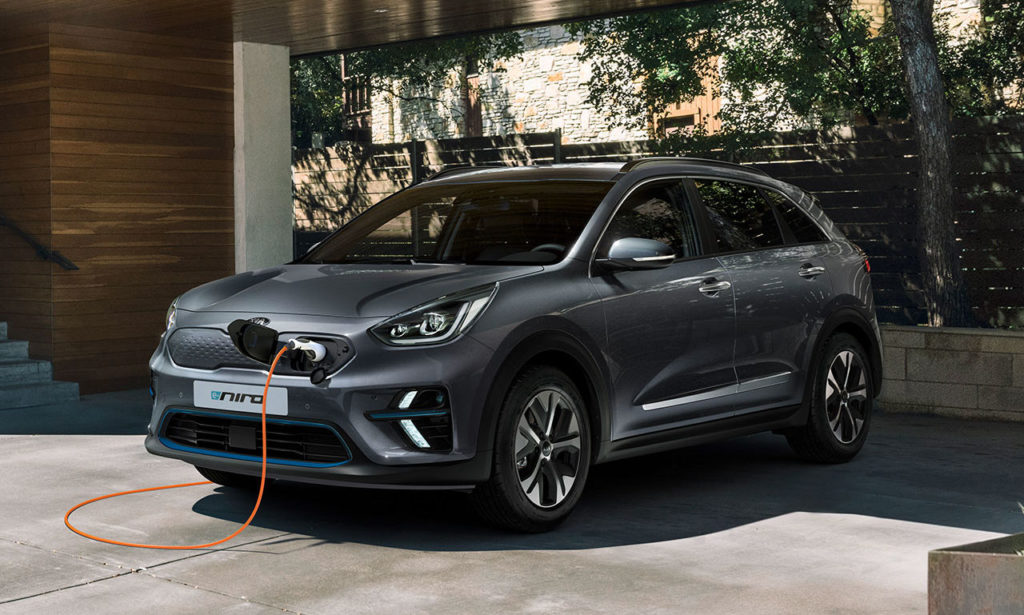 New brand strategy
In addition to the presentation of the new logo, the company revealed the brand's new global slogan: "Movement that inspires". Details of the new strategy, including the purpose and philosophy as well as its application to Kia's future model range, were announced to the world at a digital event.
Kia's new strategy is based on Plan S, in which the popularization of electric vehicles worldwide carries great weight.