Between tests and exhibitions have passed the last weeks of E1 Series, the 100% electric powerboat championship that prepares for its debut in 2023, where gradually has been revealing important details regarding the completion of the series. One of them has been the confirmation of Gianluca Carli as the first driver to be officially announced.
The news was revealed after E1 Series was in Venice for an exhibition of the RaceBird, the vehicle that will bring the championship to life. The place was the right place for such revelation, since months ago the first team to be part of the division of the seas was known: Venice Racing Team, which will count on Carli's talent behind the wheel.
Gianluca is considered one of the most talented drivers to have ever competed in powerboats on the international circuit. Born in 1990, he has everything at his disposal to succeed in the championship created by Alejandro Agag and Rodi Basso, where marine ecosystem restoration and conservation is the main reason to compete.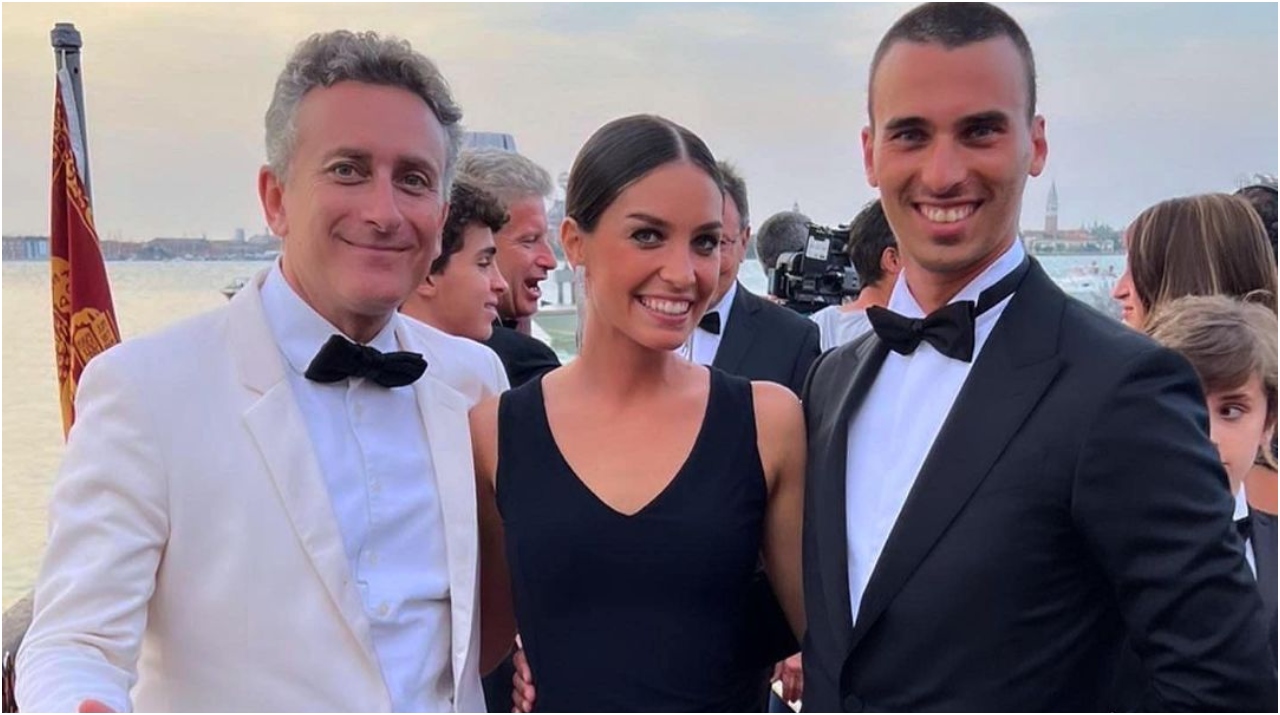 Related content: Airspeeder Mk4 and E1 Series Racebird to be Exhibited at Goodwood Festival of Speed
Among his sporting achievements is winning the 69th Pavia-Venice Raid, which will serve as preparation when the time comes for him to climb into the Official Vehicle of the series. "Ladies and gentlemen, it is an honor for me to present to you the RaceBird, which I will be driving for E1 Series in 2023," said Carli on his official Instagram account.
About E1 Series
E1 Series is the world's first and only electric powerboat racing division established to create an exciting and competitive racing platform to promote sustainable electric boats, and reduce environmental pressures placed on oceans, rivers and lakes.
The competition will feature up to 12 teams competing on the water in spectacular racing locations around the world. Riders will tackle tight, technical courses, reaching speeds approaching 50 knots (93 km/h or 58 mph) at the wheel of RaceBird powerboats, designed by SeaBird Technologies and Victory Marine.
Written by | Ronald Ortega