The waters of Venice seem to be closely linked to E1 Series and the project that plans to electrify the waters. First, a few weeks ago the entry of the first official team, Venice Racing Team, was known, and then, the RaceBird was exhibited to the public for the first time, being the Italian territory the place selected for it.
From May 28 to June 5, the Salone Nautico Venezia 2022 was held, where the 100% electric powerboat category took advantage of the venue to show the official vehicle that will be used in the championship with the aim of accelerating the electrification of the marine industry.
Venice served as the stage for thousands of fans to witness RaceBird, the electrified boat designed by Sophi Horne, which is currently undergoing final details and testing to be ready for the series debut scheduled for 2023. It is expected to reach up to 50 knots as top speed, of which it has managed to extract 40 knots in its initial tests, giving good sensations in this regard.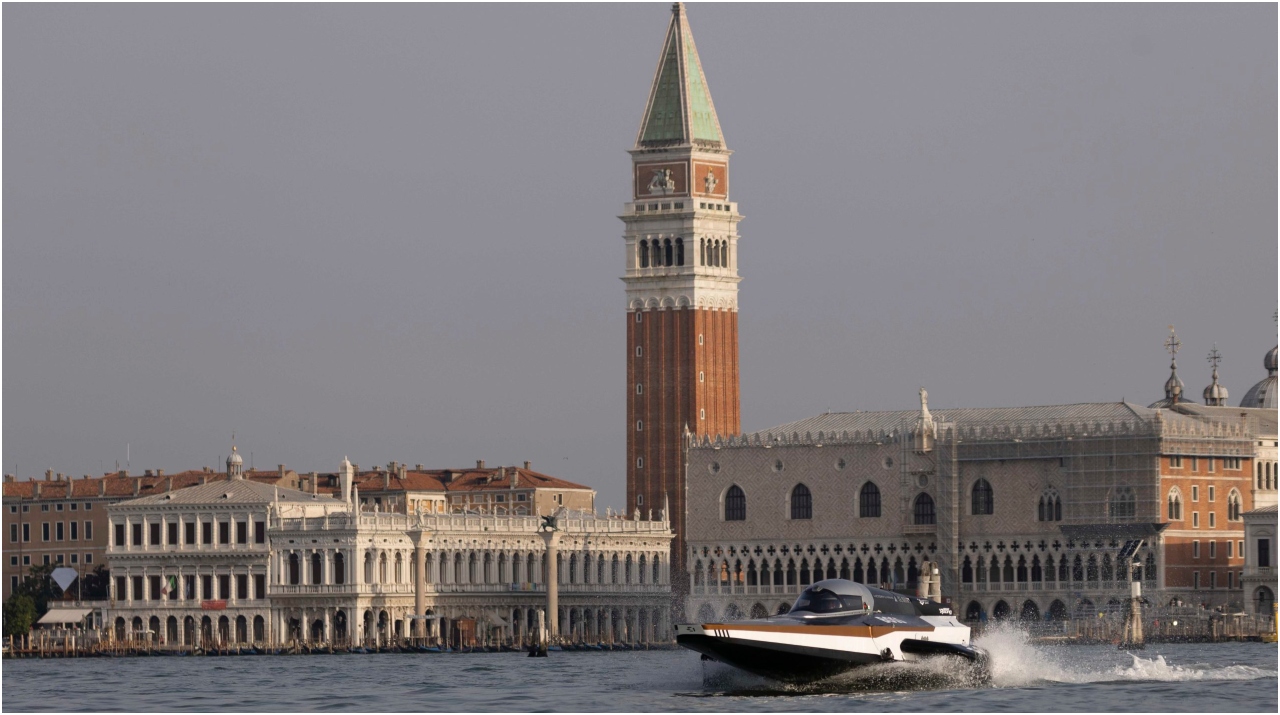 Related content: Airspeeder Mk4 and E1 Series Racebird to be Showcased at Goodwood Festival of Speed
"Venice, in this sense, is a key place. It is the oldest innovative city in the world, the ideal place to celebrate the values of sport, technology and sustainability," said Alejandro Agag, co-founder and president of E1 Series.
On the other hand, Rodi Basso, Co-Founder and CEO of the category, was pleased to have brought RaceBird to Venice, where the best part of it all, from his perspective, was seeing the faces of the children who came to watch the 7-meter-long boat, emphasizing that the younger generations will be in charge of protecting marine ecosystems in the near future.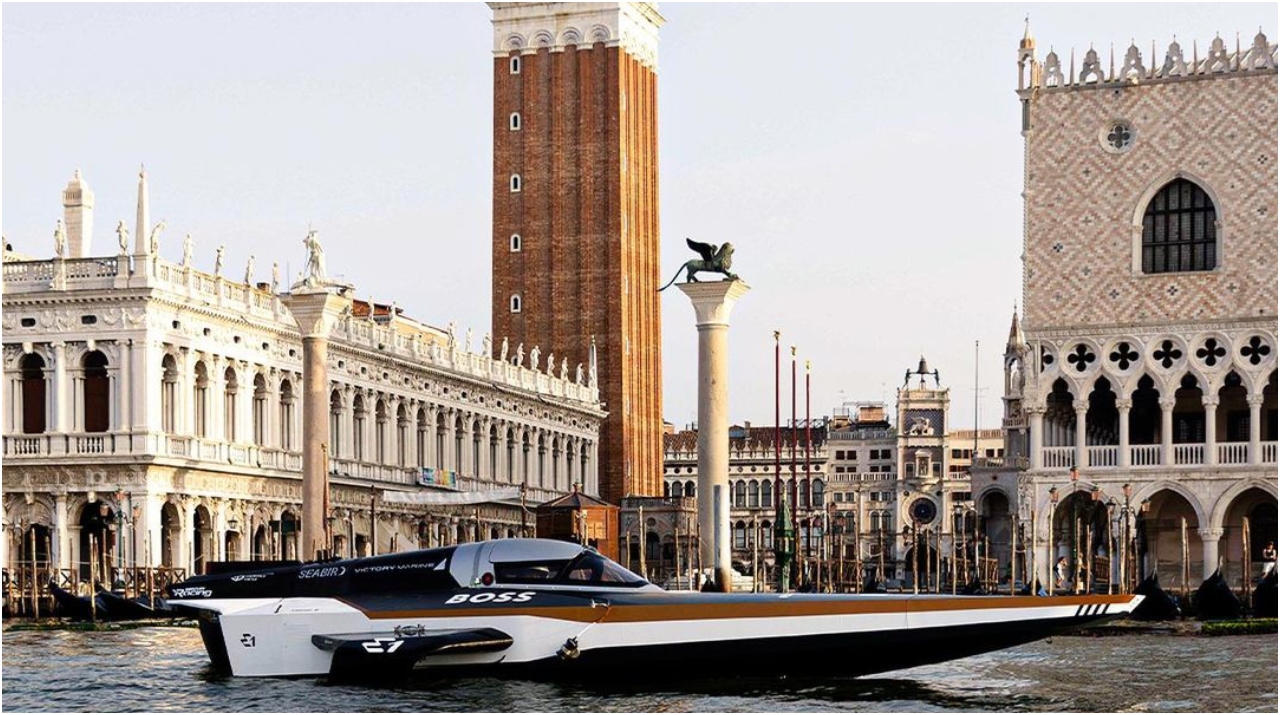 "This marks the beginning of what I hope will be a long and fruitful partnership between the E1 Series and the city of Venice. The RaceBird looks like an incredibly futuristic race against the Venetian skyline and I think showcasing it in such an iconic location was a perfect opportunity to introduce the championship to this audience."
Written by | Ronald Ortega