With slight but important changes throughout its life, the e5 model of the Chinese manufacturer BYD continues to spread throughout the world, even 6 years after its premiere when it was marketed only to retailers.

The electric vehicle has a 90kW motor, which is an excellent companion to its 400 kilometers of autonomy. Both qualities allow a climbing capacity of 30°.
It should be noted that before 2015, the autonomy of this VE was just 204 kilometers.

Read also: The Renault ZOE leads the sale of electric vehicles in March
Among its luxury features, the e6 includes a sunroof, rear and side camera, as well as a centralized control to enhance the driving experience of the pilot.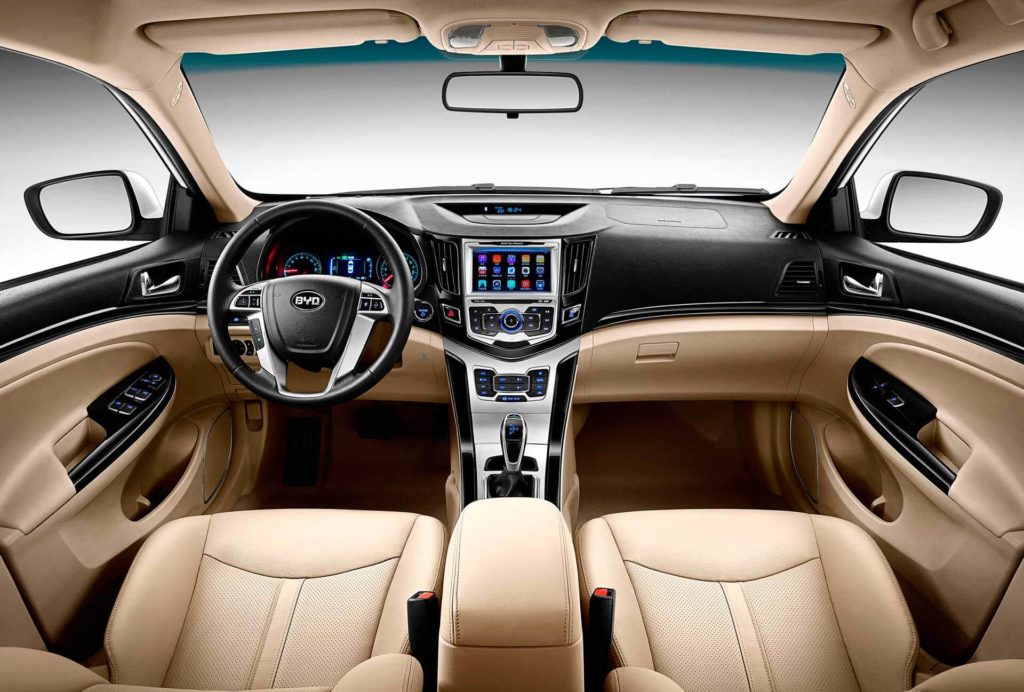 BDY has emphasized that the car has a saving power of 50% in maintenance and spare parts compared to gasoline cars of similar characteristics in terms of performance.
100% ecological batteries
Capable of being charged from 0 to 100% in just 90 minutes, the battery has a useful life of approximately 17 years –or failing that-, about 6000 charge cycles, which indicates that it is very environmentally friendly.
In addition, BYD's NCM (Nickel Magnesium and Cobalt) batteries do not contain any heavy metals or toxic electrolytes.
What is BYD?
This prominent Chinese company was born in 1995 to manufacture rechargeable batteries for renowned companies such as LG, Motorola and Siemens.
Since then, the company has grown at a rapid rate. In that sense, today they are known globally for producing electric vehicles such as buses, trucks and forklifts, as well as solar panels and energy storage systems.
Other representative cars of the brand are the M3 and the T3.

Written by | Osward Rubio