One of the sustainable motor racing categories that has generated impact since its announcement is the FIM E-Xplorer World Cup, as the mix of electrification with high-caliber motorcycles, demanding rural and urban scenarios and top-level riders will make way for a new series of purposeful races.
Months and months of preparation finally paid off after weeks of successful completion of the first free test runs. Now, the next step towards the long-awaited debut has been the official unveiling of the season 1 calendar.
Through an official press release, FIM E-Xplorer World Cup announced that the first campaign of the 100% electric off-road motorcycle category will consist of six races spread across three continents, all with the backing of the Fédération Internationale de Motocyclisme (FIM).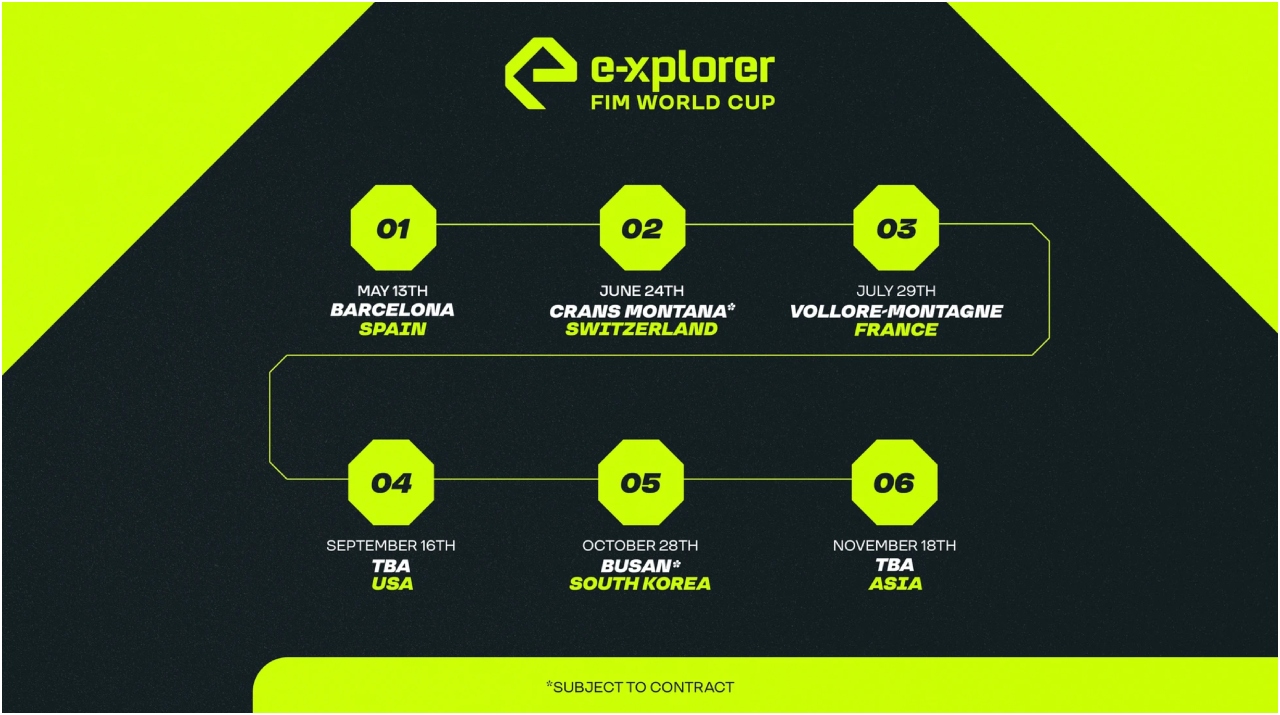 Related content:FIM E-Xplorer World Cup Successfully Completes First Pre-Season Tests
Season 1 Calendar
May 2023 will dress up to kick off the series in Barcelona, Spain, on the 13th. The action then moves to Crans Montana, Switzerland, for racing on June 24. The series will then continue in Vollore-Montagne, France, on July 29. Two months later (September 16), the United States will host the FIM E-Xplorer World Cup at a venue to be announced.
The penultimate race will be held on October 28 in Busah, South Korea (subject to contract), and finally, the curtain will close on the first season on November 18 in Asia, with a specific location yet to be announced.
"I am very pleased to share the inaugural FIM E-Xplorer World Cup schedule. The fact that we can bring the thrill of electric motorcycles to fans around the world and showcase the skills of these incredible female and male riders makes me very proud – this is just the beginning of our electrifying journey!" said Carina Munte, co-founder and championship director of the series.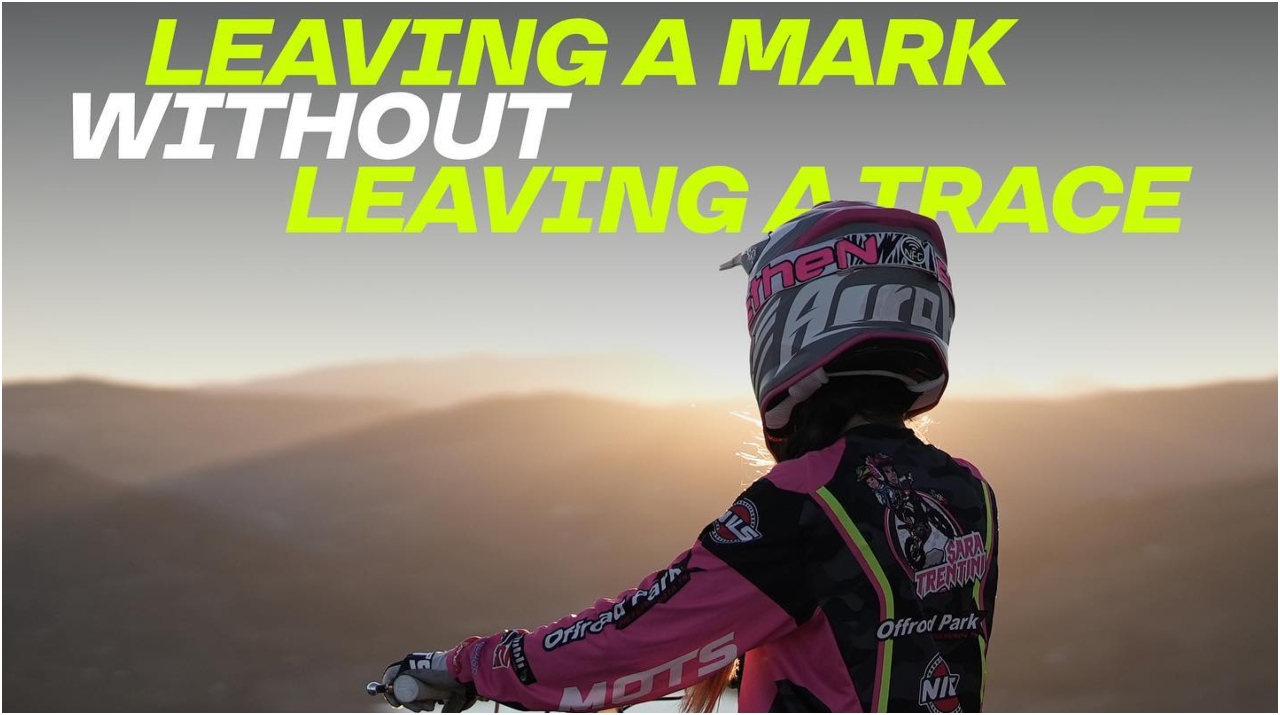 Written by | Ronald Ortega