In the midst of the electric mobility boom, air transport does not want to lag behind the advances achieved by land transport. With eVTOLs, which stands for electric vertical take-off and landing, the futuristic idea of moving through the skies with new-generation vehicles is getting closer and closer.
In Europe and Asia these cars are already a reality and now Latin America joins the interesting projects coming from these innovations. Unlike how they have been traditionally presented in movies, these means of transportation are similar to helicopters, but much less harmful to the environment.
Specifically in Chile, one of the pioneer countries in electromobility in the region, through the local company Ecocopter could soon enjoy this technology.
The company signed a Memorandum of Understanding with Airbus to collaborate in the launching of urban air mobility (UAM) in Latin America. This is the first Chilean company to venture into this new aviation segment that considers the use of vertical take-off and landing electric aircraft as air cabs.
According to Airbus and information published byAero-Navesthe agreement with Ecocopter is an essential step towards the joint creation of a functional urban air transport ecosystem in the continent.
Related content: Jakarta E-Prix Promoters Affirm City will Remain on Season 9 Calendar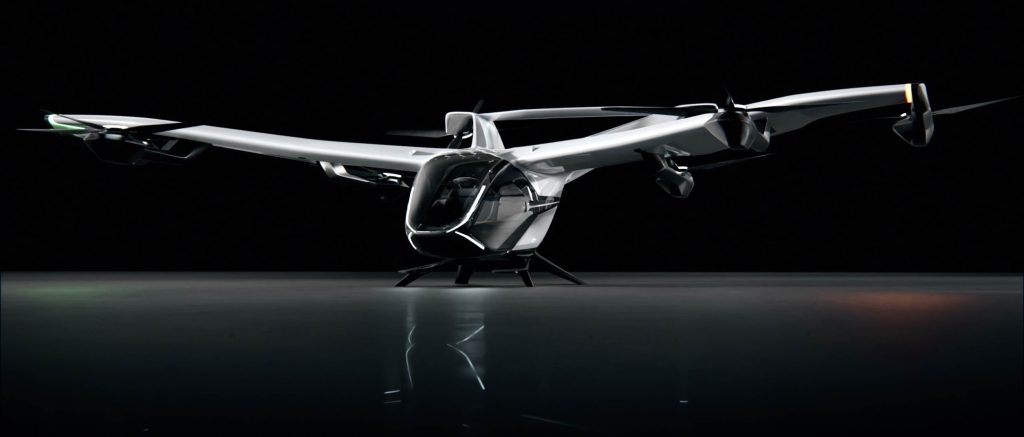 Through this document, both companies commit to explore and define launch scenarios for UAM operations in Chile, Ecuador and Peru. The memorandum also takes advantage of Ecocopter's close relationship with Airbus, reaffirmed in March 2022 with the purchase of new helicopters to expand the fleet.
Agreement Focus
As detailed by Aero-Naves, the aim of the partnership is to develop joint activities to identify the first possible uses of eVTOLs in pilot cities. In that sense, Ecocopter CEO Marcelo Rajchman highlighted that this step contributes to the experience of more than 20 years of experience operating helicopters and five years with drones.
"Our ambition is to be a key player in the UAM ecosystem, and the projects we are going to develop with Airbus will bring us closer to this goal," added the executive.
For his part, the person in charge of Alliances and Implementation Strategies for UAM at Airbus, Balkiz Sarihan expressed his satisfaction with extending the agreement with Ecocopter.
"Together we are taking concrete steps in co-creating the UAM ecosystem and our decarbonization roadmap. This partnership leverages Airbus' expertise in innovative vertical flight technologies, and Ecocopter's extensive operational track record and innovative culture," he explained.
Currently, the helicopter company operates 16 H125s, two H135s and three H145s. Highlighting its relationship with Airbus, he notes that its fleet is characterized by its great versatility and performance in missions ranging from offshore transport, mining support, medical evacuation, firefighting and almost the full range of aerial work.