The return of Extreme E to action will have a positive news for the category, as Enel has been confirmed as the main sponsor for the Island X Prix, an event that will take place in Sardinia, Italy, from October 23 to 24, being the first race to be held on European territory.
Thus, the name of the event will officially be Enel Island X Prix. Let's remember that the clean energy company and the 100% electric SUV division joined forces at the beginning of the year to use the competition as a platform to develop new charging technologies, as well as the JuicePump 40 Race Edition.
"I am delighted that Enel X has extended our partnership to become the title sponsor of this event. The brand is already supporting the series through its charging technology, invaluable as we showcase new innovations within electric motorsport," said Alejandro Agag, Extreme E Founder and CEO.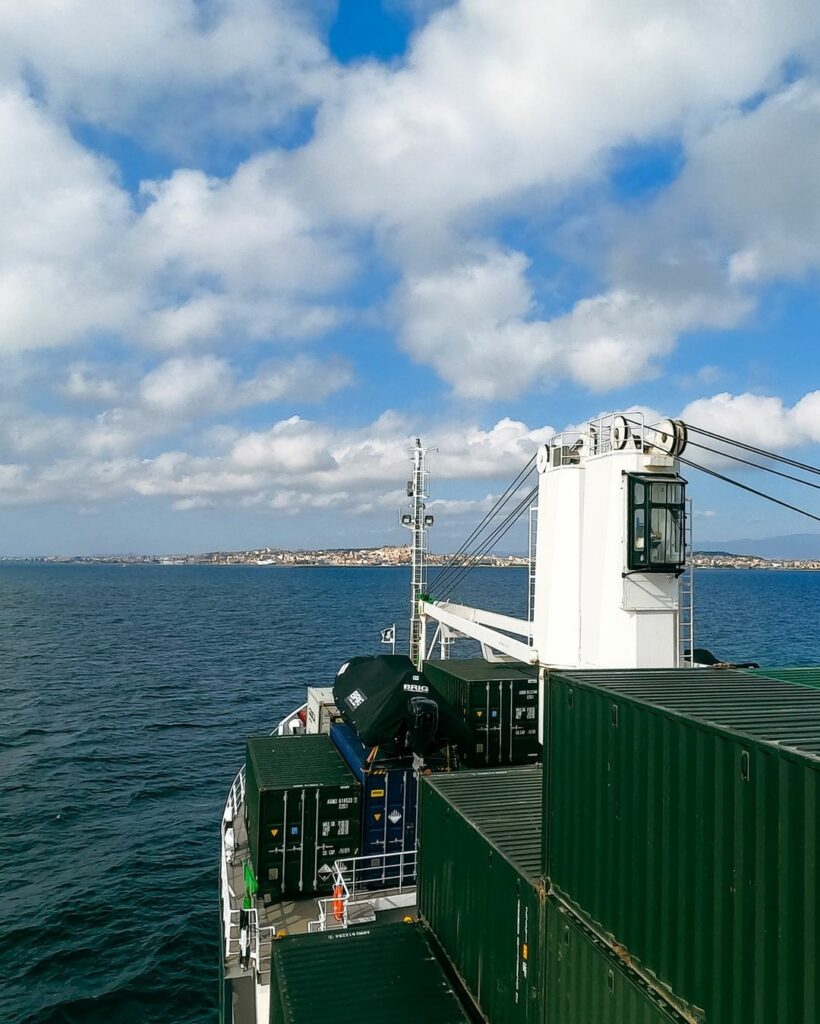 On the other hand, Francesco Venturini, CEO of Enel X, also offered his statements following the strengthening of the union between the two parties. "As title sponsor of the Island X Prix, at Enel X we are pleased to support Sardinia with legacy projects as a proof of our commitment to make concrete contributions to the region, for which the company is paying special attention through its projects aimed at fostering the electrification of energy use."
This fourth round of the championship will take place at the Army's Capo Teulada training area in Sulcis-Iglesiente. The venue is loaded with history and will feature some of the biggest and most talented names in motorsport: Sébastien Loeb, Carlos Sainz Snr., The Hansen brothers, Catie Munnings, Molly Taylor and Laia Sanz as pioneers, not forgetting the rest of the staff who will also be there.
Related content: Extreme E Confirmed Location for Last X Prix of the Season
Why Sardinia?
The Legacy Programs of Extreme E will focus primarily on responding to the recovery of the environment due to the devastating forest fires that occurred in the region. In addition, restoring and conserving seagrasses will be another initiative.
Moreover, leading scientists will offer a series of seminars intended to highlight the problems, but beyond that, to offer solutions regarding climate change. In fact, decarbonization will be part of the talks, where Enel X is a pioneer thanks to its chargers designed for electric vehicles.
Written by | Ronald Ortega