The countdown to see the SX-1 make its official debut on the track is getting closer, as a new chapter of sustainable sports will begin on May 13-14 with the eSkootr Championship (eSC). The action will kick off in London, UK, where a great show is expected to attract the attention of many.
The competition schedule was previously revealed. However, the exact cities that will host the events are still unknown, except for two of them. London will do the same for the debut, while Sion, Switzerland, will give continuity to the excitement, action and adrenaline of the category just two weeks later.
The second race of the year will be part of the International Transition Festival, to be held at the same city from May 24 to 29, at the same time as the eSC event (27 and 28), where several topics will be discussed, including mobility and transportation. It will also serve as the perfect window for an eSkootr Championship event where educational workshops and presentations will be given on how to work towards green cities.

France, Italy, Spain and the USA will complementthe official eSkootr calendar.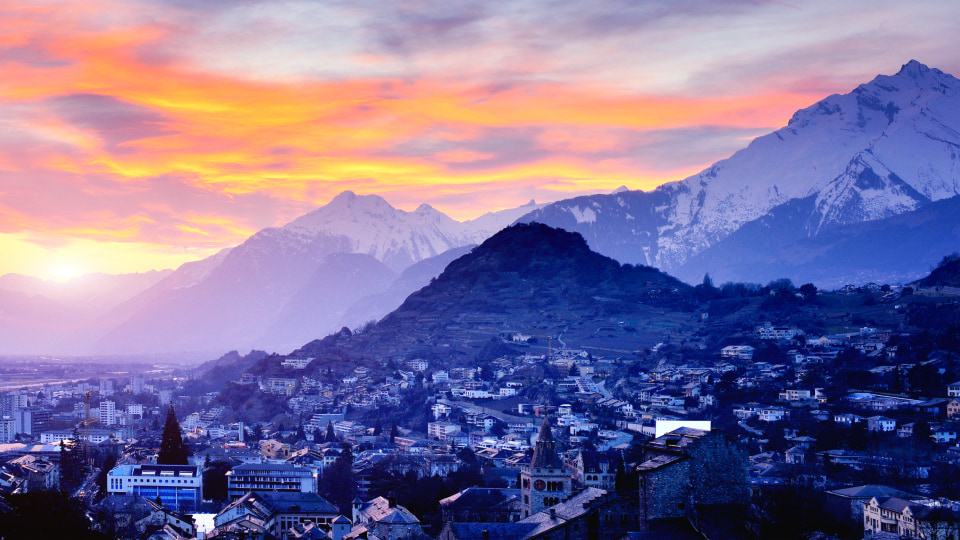 Related content: A New Era! eSkootr Championship Unveils Electrifying 2022 Schedule
Of course, competing and creating a new innovative category are the objective, but it also goes beyond that. The overall goal is to promote smart, safe and efficient micromobility, encouraging the practice of sustainable modes of transport to obtain cleaner cities for all.
"We are delighted to announce Sion as the host city for eSC, providing a fantastic destination for one of the first rounds of our new sport. Both the city and the Canton of Valais have a deep commitment to seeking better, more sustainable solutions for their citizens, and an appreciation for the real-world relevance the category provides as they seek to address the implications of a rapidly changing mobility landscape," said Hrag Sarkissian, co-founder and CEO of eSkootr Championship.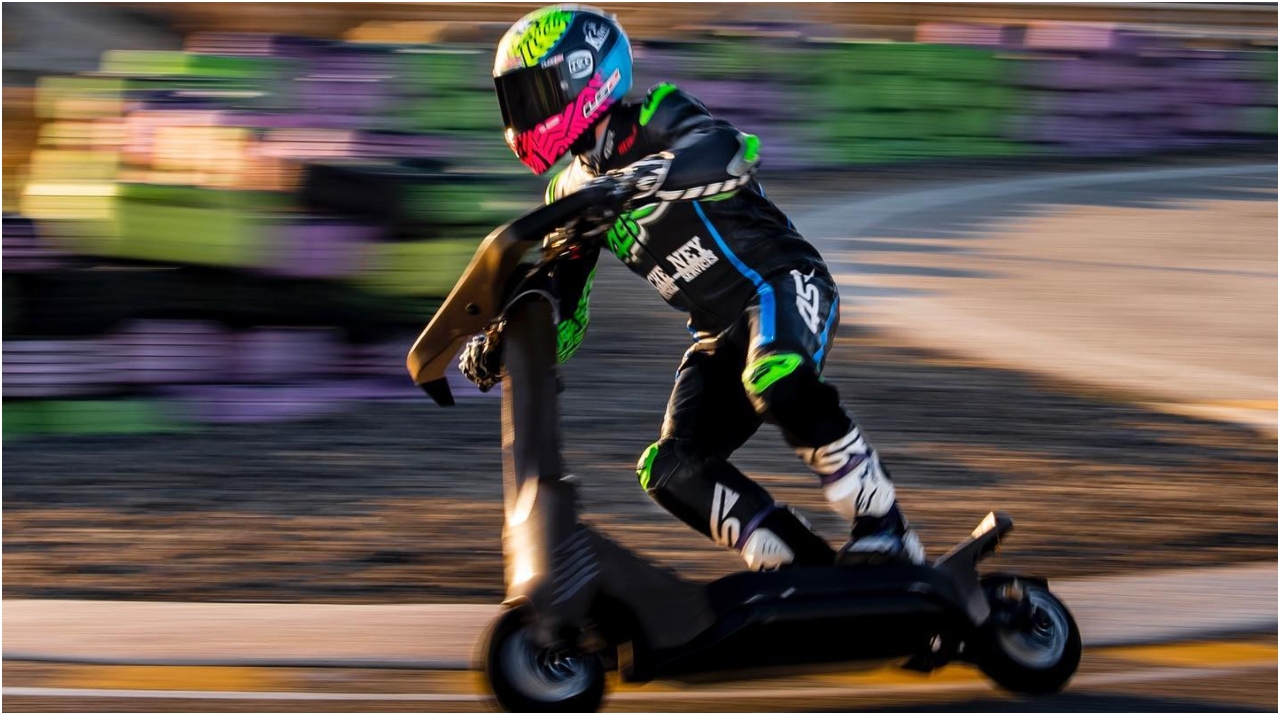 On the other hand, Philippe Varone, President of the city of Sion, is pleased to have eSC on his territory, stating that the city has been a pioneer in electric mobility, so he sees the union of the festival and the electrified scooter race as a great help to popularize electromobility among the attending public.
Written by | Ronald Ortega