A maximum speed of 60 km / h, 20.5 Kw of power and the motor cooling by open water circuit, are three of the main characteristics of the new electric surfboard called ESURF, which comes at a time when that electric mobility is expanding more strongly around the world.
With a weight of 24.9 kilograms, (approximately 7 kg more, in relation to a traditional board), the ESURF not only works to dominate big waves, and thanks to its propulsion motor it allows surfers to navigate in flat surfaces at incredible speeds.
Among its specifications, it stands out that it can sustain a maximum load of 150 kg, in a running time of 45 minutes, which could vary depending on the use that is given to the engine; which is activated by means of a cable.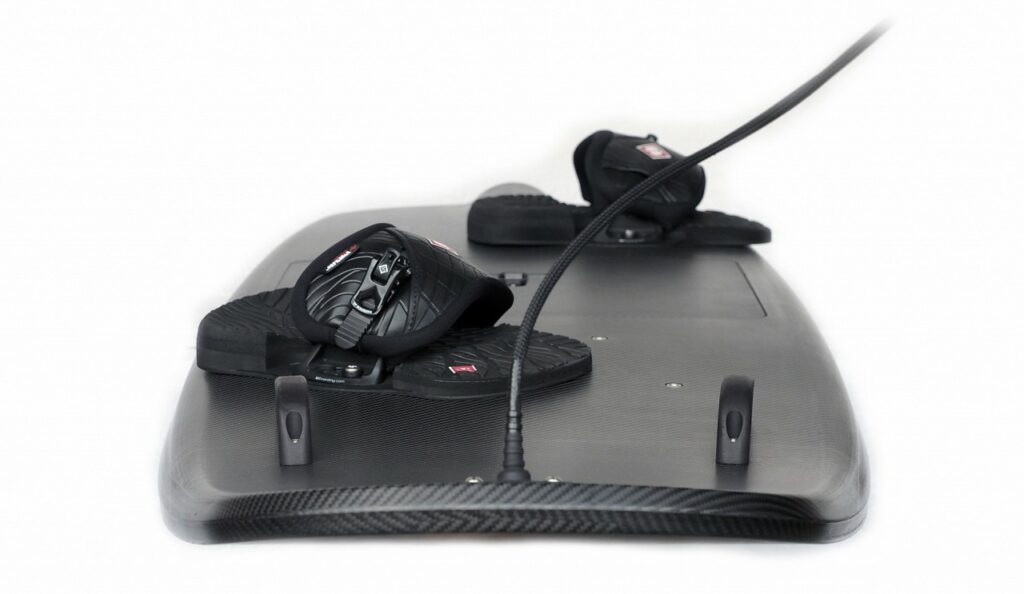 Monaco, France, is listed as the headquarters of the company that created the novel board, also called Esurf. It is specifically located in Monte Carlo, the place where the first copies are being shipped. In their promotion they circulate under the slogan "The best luxury water toy of all time". 
The duration of recharging the batteries is two hours, having a total weight of 15 kg; a somewhat high figure but that contrasts with the 2.5 kg charger. 

Read Also: SuperCharge Series: The new category of SUV vehicles that combines speed and power
To read more information related to sustainable mobility and zero emissions sports, follow us on Twitter and Instagram as @greenracingnews.