If there is one thing you can be convinced of, it is that the Extreme E will not be reduced to just watching exciting electric SUV races, and it is that this new competition has a large scientific committee that will quietly be in charge that the logistics and the impact of the event are aligned towards the recovery of spaces.
Tracks that will not cause damage to the environment, a modified boat that will move all the Extreme E logistics without emissions and endless investigations that will be carried out during and between races. These are some of the subjects in charge of the group of four experts' academics from the Universities of Oxford and Cambridge.
Next, you will know in more detail the people in charge behind the show that will represent the Extreme E.
Peter Wadhams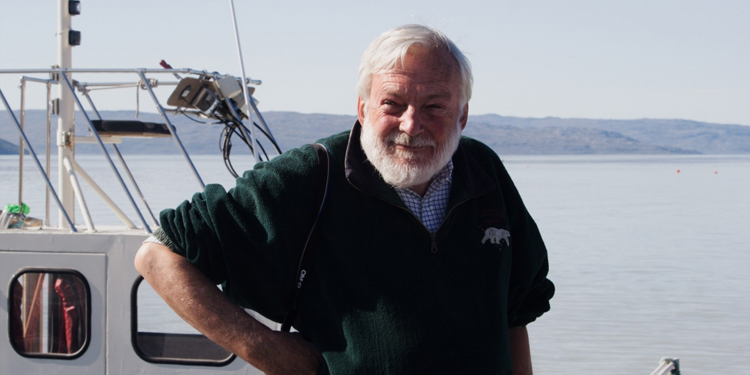 More than 50 trips to the Arctic are just a small reference to what this outstanding scientist has achieved, who is partly credited with showing that the ice that once covered that ocean was starting to thin and shrink.
Between 1987 and 1992 he served as director of the Scott Polar Institute in Cambridge. In addition, he has a book called "A Farewell to Ice", in which Wadhams relates the alarming consequences that the planet could suffer if the Arctic Ocean disappears.
There is no doubt that Wadhams will be actively participating in the August race in the cold of Kangerlussuaq, Greenland.

Francisco Oliveira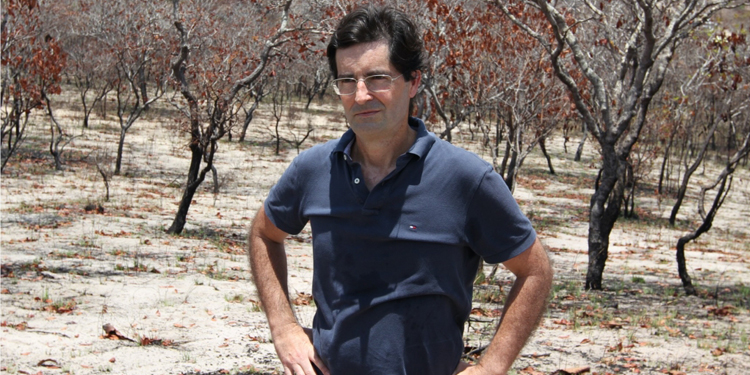 The Amazon rainforest and its adjacent communities are the specialty of this outstanding Brazilian scientist who has 20 years of experience.
Oliveira is also a former policy director for combat deforestation at the Brazilian Ministry of the Environment (2012-2015) and recently completed a PhD in Amazon conservation at the Department of Geography at the University of Cambridge.

Dra. Lucy Woodall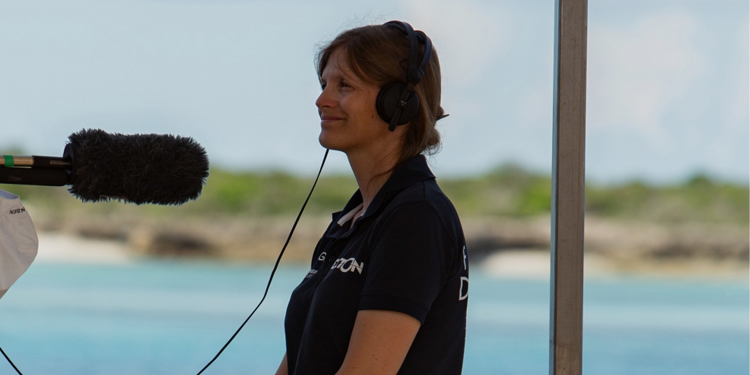 The championship ocean events will be led by biologist, Dr. Lucy Woodall, who knows very well about the impacts of humans on the world's marine environments.
Lucy is also a pioneer in research on the consequences of marine litter and plastics found deep in the oceans.

Prof. Richard Washington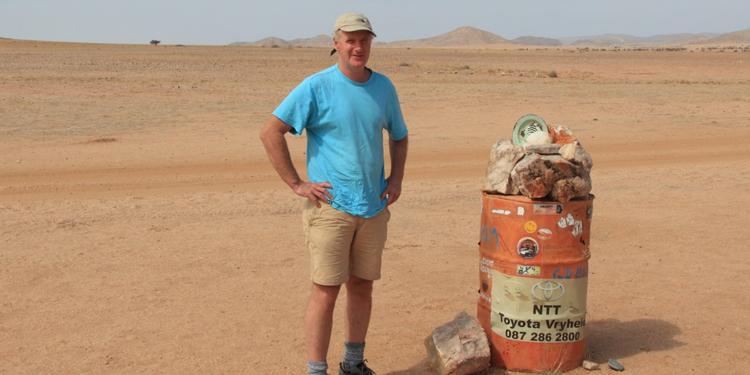 A South African origin, this professor of Climate Sciences at the University of Oxford is called "The Desert Scientist", thanks to his research and work carried out in this area.
He is one of those in charge of taking care of the stages of the inaugural Extreme E race that will take place in Al-Ula, Saudi Arabia, between April 3 and 4.

Read also: Nico Rosberg, a pilot passionate about new electrical technology
To read more articles related to sustainable mobility and vehicle zero emissions races, follow us on Twitter and Instagram as @greenracingnews.