While traveling between each of the 5 destinations selected for the first Extreme E season, the ship responsible for transporting the logistics of the event, the St. Helena, has served and will serve as a research floating center intended to contribute to environmental improvement.
In late 2020, the Enel Foundation, in partnership with Extreme E, launched a project called "Racing for the Planet", where dozens of scientists from around the world submitted their projects to gather information and propose solutions on board the ship.
After analyzing the proposals, both organizations announced that Alexander Vanhaelen project, a 24-year-old Belgian, was selected to be executed, which is based on adverse impacts on marine life as a result of climate change.
Adam Pantelis Galatoulas, also a scientist, will support Vanhaelen. Both Marine Biology students at the University of the Algarve (Portugal) will take seawater samples during the ship's next voyage to obtain DNA from sea organisms.

Read also: Can Rosberg X Racing extend its lead at the Artic X Prix?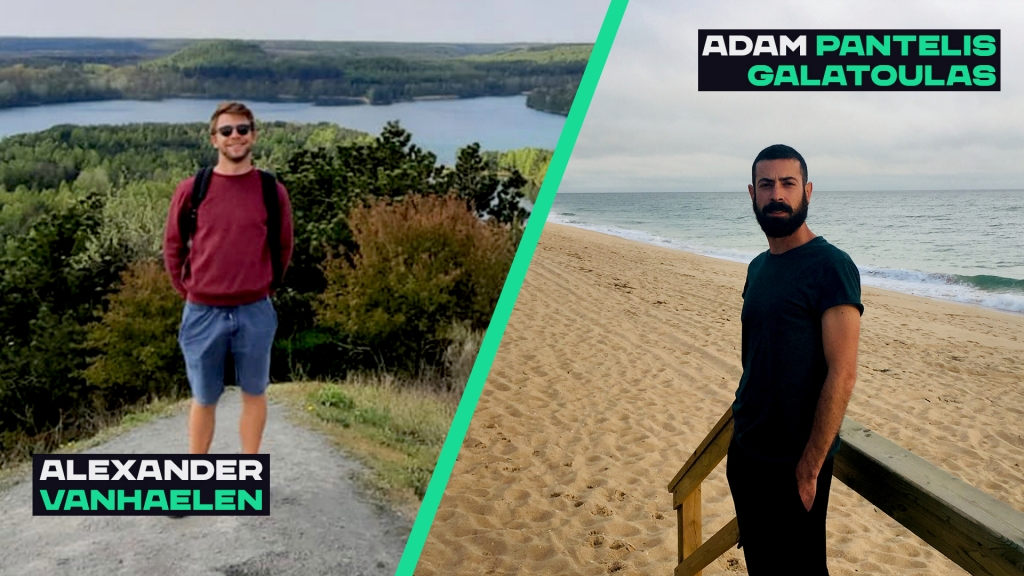 Human action and climate change are two of the main causes of biodiversity loss, which directly affect the marine environment and the species living in it.
"The call from Extreme E and the Enel Foundation came as a propitious opportunity to investigate about two of my greatest passions: motor racing and nature," were Vanhaelen's first impressions.
"I hope our research will contribute to help in the race against global climate change by confirming the species present for each region, and how they have moved or even disappeared. My ultimate goal is to contribute this knowledge to improve sustainable fisheries, conservation and management"

Alexander Vanhaelen
Extreme E's CEO and Founder, Alejandro Agag, applauded the launch of the project, while also saluting Enel Foundation for its efforts on behalf of sustainable initiatives: "We thank our scientific partners at Enel Foundation for their contribution to our scientific and legacy spaces. We are proud to have our first research plan confirmed."
Enel Foundation is Extreme E's Founding Scientific Partner, while Enel X, Enel's advanced energy solutions business line is Extreme E's official smart charging partner.
It should be noted this amazing work by Enel Foundation, a non-profit organisation is focusing on the crucial role of clean energy to ensure a sustainable future for all.
By developing partnerships with pre-eminent experts and institutions across the globe, leveraging on the vast knowledge of its founders, Enel Foundation conducts research to explore the implications of global challenges in the energy domain and offers education programs to the benefit of talents in the scientific, business and institutional realms.
The Arctic X Prix will take place this weekend, on August 28 and 29. Days later, the St. Helena will sail to Sardinia, Italy, on a journey that will mark the definitive start of the Vanhaelen-led project.

Written by | Osward Rubio