At the age of 19, Kyle LeDuc stepped on the pedal for the first time to compete in a race, on a day that became the beginning of a relevant career.
The father of our protagonist today, Cort LeDuc, worked loading a 4×4 off-road truck, an activity that Kyle contemplated very carefully, as it caught his attention. This is how the pilot realized the profession that would mark his destiny.
Also known as "The Kid", this outstanding driver in addition to having achieved an incredible record of 6 victories in the Pro 4 Championship, making a space in the "honor roll", achieved more than 100 victories in Lucas Oil Off Road Racing Series.

Read also: Jenson Button spicy on the start of Extreme E: If I beat any of them, it will be embarrassing
LeDuc progressed so rapidly that in 2008 he was able to switch from two-wheel drive to four-wheel drive, getting his most recent Pro 4 Championship win in 2020.
Now 38, Kyle can say he has participated in the most important country races, as he is also an X Games medalist and is now part of the "Electric Odyssey" driver's grid.
Entering Extreme E
It was in July 2020 when the historic Chip Ganassi Racing team (Now Segi TV before that name) reported that Kyle LeDuc will be the male representative of his driver partner, with Sara Price who will accompany him at the wheel.
"This new series will be splitting these races 50/50 and racing worldwide in climate-affected areas. This is a huge opportunity for all involved and we cannot wait to get this thing started!"

Kyle LeDuc, Segi TV Chip Ganassi Racing driver.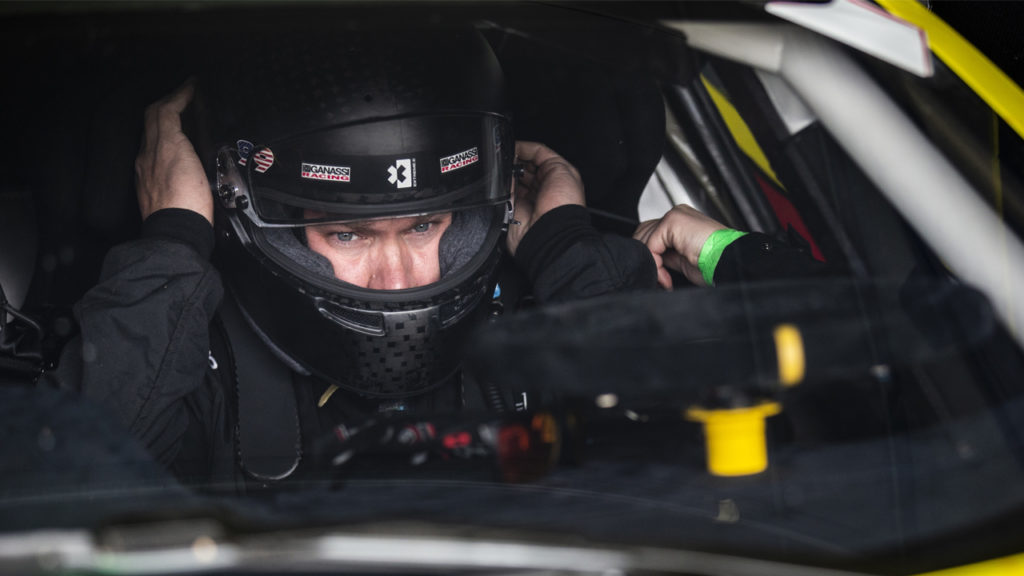 Kyle and Sara will make their debut April 3-4 at Extreme E's inaugural race in the challenging Al-Ula desert, Saudi Arabia, driving a 550 horsepower off-road electric SUV.

Written by | Osward Rubio