Wearing the number 42 on a regular basis, prominent driver Oliver Bennett has become one of the greatest racing references in the rally world in recent years. Proof of this is that the young Briton has been selected by the "Hispano Suiza Xite Energy Team" to compete at Extreme E on April 3.
At just 8 years old, Bennett had already shown sympathy for racing, which is why he began in motocross, although in the course of his career he suffered an accident that led him to change to a four-wheel drive, thus joining rallycross.

Read also: Jutta Kleinschmidt will be Extreme E's alternate driver and advisor
After making a space for himself in motorsports, in 2017 he made his debut in the British Rallycross Championship. Although it was not the best of the seasons, the premiere of it represented a boost for the young Briton, who the following year culminated in podium 7 and subsequently managed to compete in the FIA World Rallycross Championship (WRX) for its acronym in English.
In 2019 and after more than a year of many efforts, the young man born on November 10, 1992 returned to the WRX but this time with the help of XITE Energy.
Already 28 years old and with a long history of racing experience, Oliver Bennett was confirmed in 2020 by the "Hispano Suiza Xite Energy Team" to represent them in the Extreme E, with the Italian-Canarian Christine Giampaoli Zonca as his driving partner.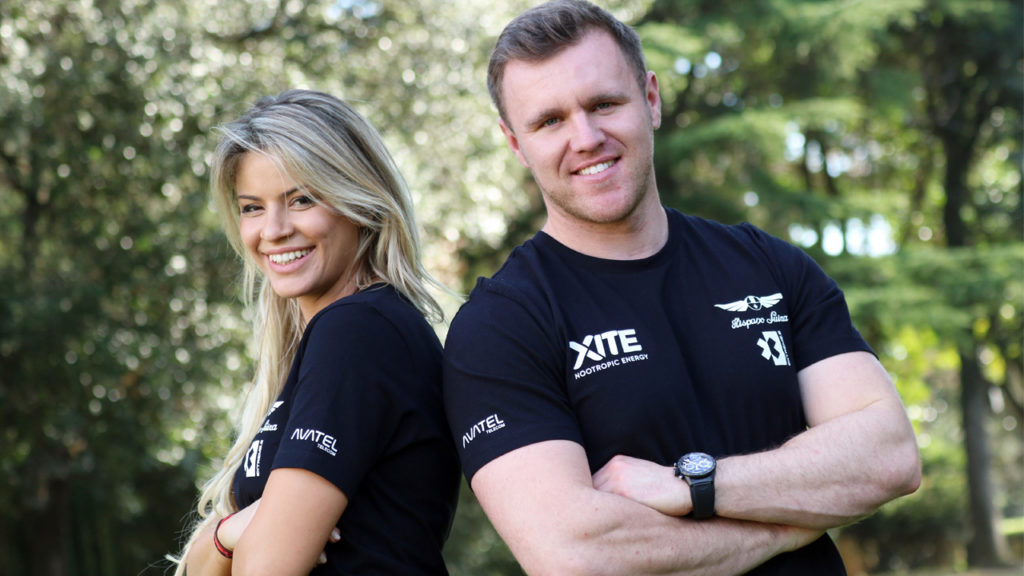 "This is one of the most special days of my life, and I am extremely proud to be part of the team. This is a championship in which we will be required to push to show our full potential at every race, but at the same time we will be able to fight to make our planet a better place."

Oliver Bennett following his announcement as an Extreme E driver. Statements: motorsport.com.
So it's just a few days before we can see the young Brit driving the Extreme E 'Odyssey 21' off-road SUV in the cutthroat Al-Ula desert of Saudi Arabia.
For more about Oliver Bennett and his relationship with the "Electric Odyssey", enter his YouTube channel HERE.

Written by | Osward Rubio