Experience, beauty and perseverance are three of the main characteristics that describe the British pilot Sara Price, who after driving motorcycles and cars, has joined the new off-road electric SUV competition, called Extreme E.
At just 8 years old, Sara was already riding motorcycles, a reflection that has been noticeable during her professional career with a considerable handful of achievements, one of them being the first female motocross rider to be supported by the manufacturer Kawasaki in the whole history.
Born on September 2, 1992, Price is also known for participating in the X Games, a competition in which in 2012, she (after having entered the world of 4 wheels) she obtained a medal.
Originally from California, United States, Sara accumulates in her record an impressive number of 17 national races won in motocross, which undoubtedly makes her one of the best riders in her country.
Other activities of Sara Price
Outside the tracks, the American pilot also sees a lot of action, and Sara also appears as a television host and stunt professional. She has also had participation in the world of cinema.
In 2013, Price participated in the Miss California USA beauty pageant, an event in which she did not have the opportunity to reach the final but was able to take an incredible experience.
Extreme E
In June 2020, the now Segi TV Chip Ganassi Racing (Formerly Chip Ganassi) team confirmed Sara Price as its female representative for the inaugural season of the "Electric Odyssey".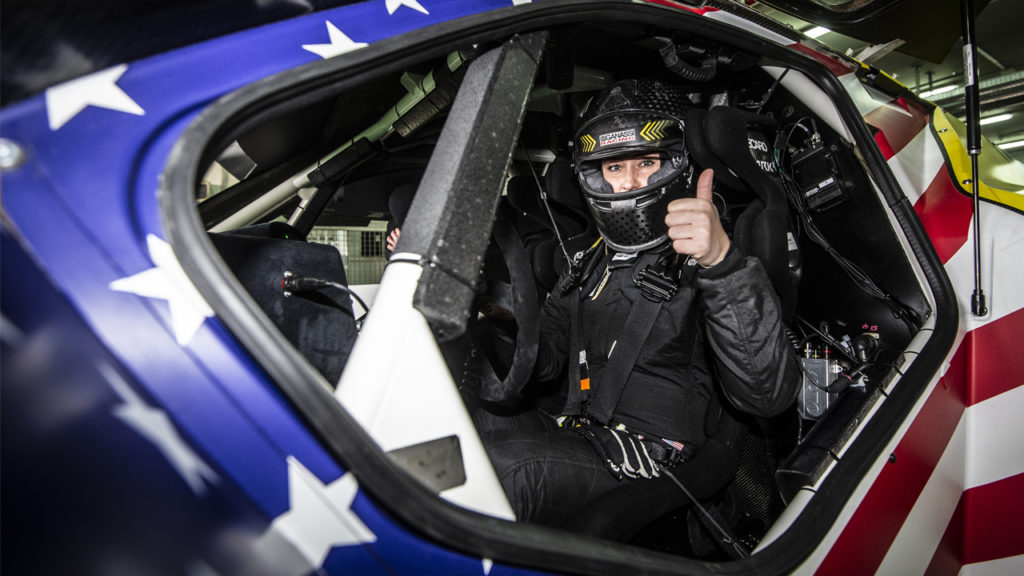 The runner will be accompanied by her compatriot Kyle Leduc, with whom she will debut driving the "Odyssey 21" vehicle in the Al Ula race, Saudi Arabia, between April 3-4.
"It is a very exciting time not only for myself, but for this championship and the climate and environmental issues it intends to bring attention to", Sara expressed when she was confirmed for her team.

Written by | Osward Rubio