Karting, single-seaters and rallies. There will be another discipline in which Stéphane Sarrazin has not been at the wheel? Well, apparently not, and that's because the outstanding pilot has been called to be part of the first season of Extreme E.
Now 45 years old, Stephane has a very relevant curriculum summary. Proof of this are the 6 podiums he has achieved in the 24 hours of Le Mans.
The rise of Sarrazin's professional career began in the 1990s when, after winning two local championship titles in France, the country where he comes from, he made his debut in the International Formula 3000.

Read also: Renault Master ZE Hydrogen will be launch this year
In 2004 after serving as a car tester for Toyota in F1, Sarrazin began his journey in the world of rally, the same year that he took the championship of the category in his country.
A large handful of victories in the FIA World Endurance Championship, certify Stephane's ability against almost any type of racing discipline that comes in his way.
A sustainable world
On January 20, 2021, just 3 months before the start of Extreme E, the Veloce Racing team announced that Stéphane Sarrazin will be its male driver accompanying Jamie Chadwick.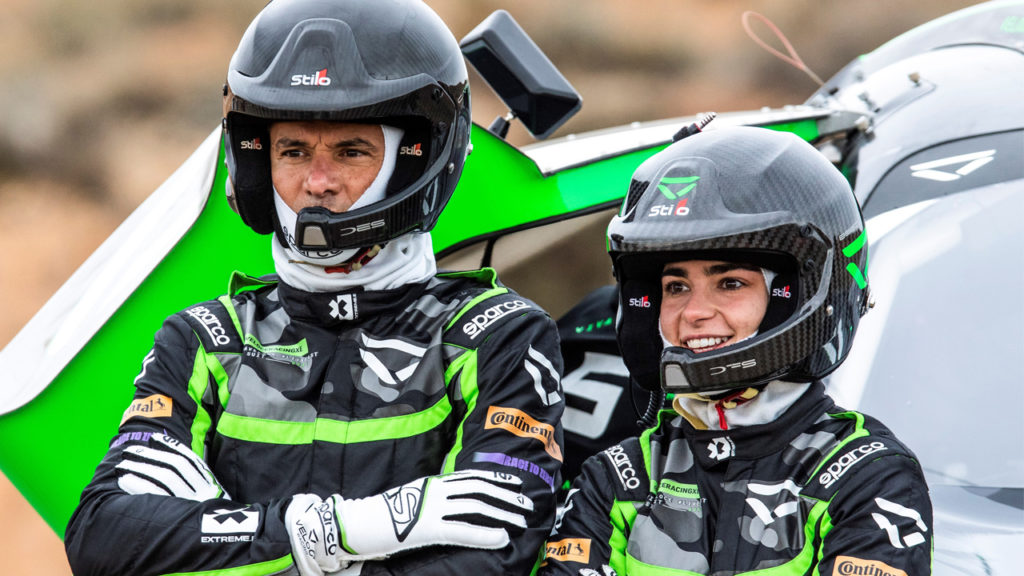 "I've driven a lot of different types of car during my career, but the ODYSSEY 21 really is something special and it's going to generate some incredible action. When we went testing together, it did not take me long to 'click' with the Veloce Racing guys – like me, they arrive in Extreme E with a lot of experience from different disciplines in the sport, and that can only be to our advantage over the forthcoming campaign. I can't wait to go racing!"

Words from Stéphane Sarrazin after being confirmed by Veloce Racing
Sarrazin will be at Extreme E's inaugural race to be held in Al-Ula, Saudi Arabia, on April 3-4.

Written by | Osward Rubio