If Elon Musk takes a look back and envisions what Tesla was like in the early days and now, he's sure to be very proud. The electric vehicle manufacturer is one of the pioneers on sustainable mobility, taking the technology beyond the four wheels to provide a complete and optimal service.
The brand bet on electrification when it was still a "taboo". Years later, Tesla is collecting the fruits obtained from a constant work that positions it on a privileged position.
The recent publication by the company proves it. Finally, Superchargers are available to third parties, meaning that any owner of an electrified car can use Tesla's infrastructure to refuel energy, making it a difficult rival to overcome in the field.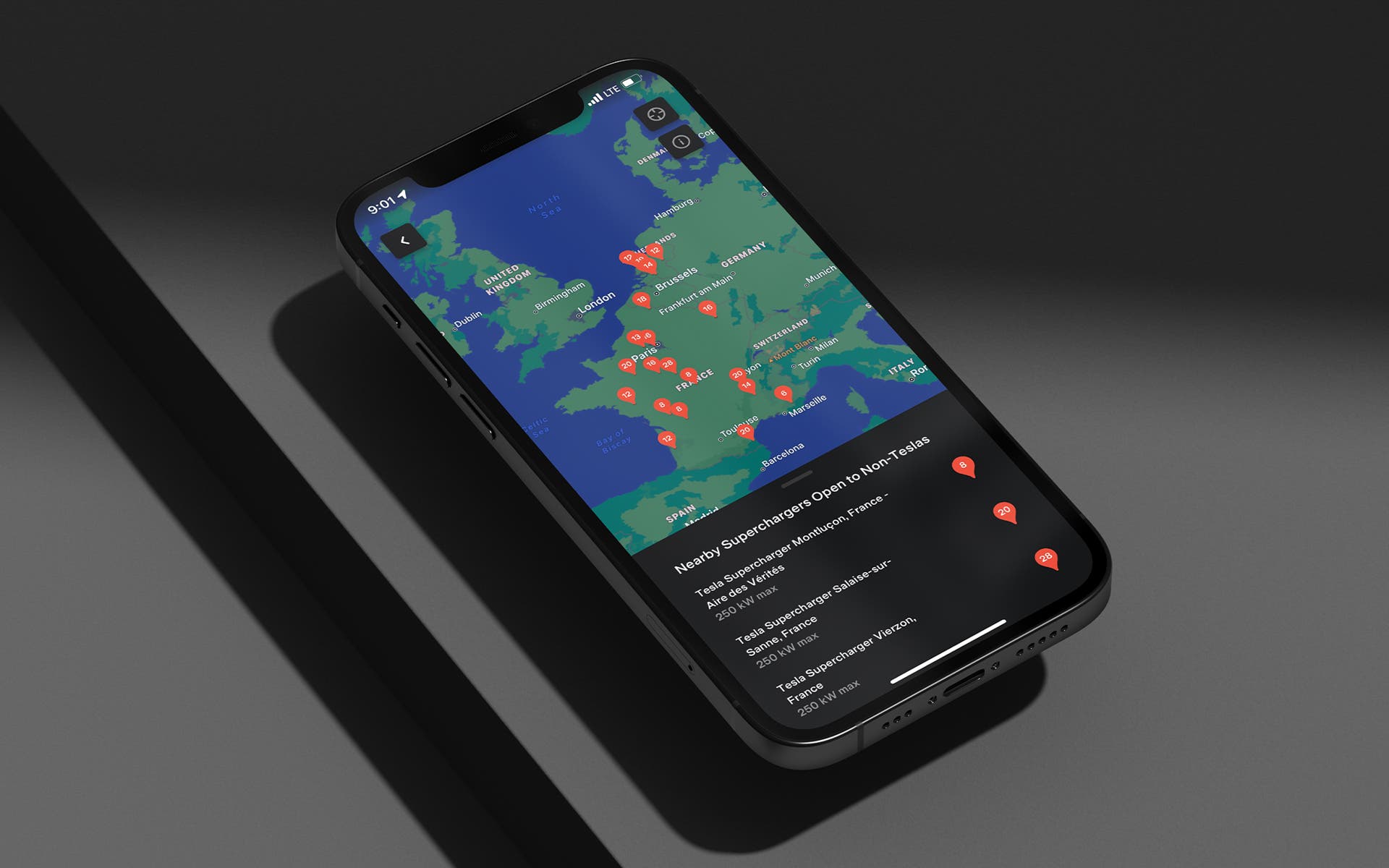 Related content: Tesla Superchargers Fulfill Elon Musk's Dream: Using Starlink Internet
The charging program to non-Tesla vehicles was announced in November 2021, arriving in February 2022, expanding to new countries with full intention to accelerate the transition to sustainable mobility. Those who have an electrified car will now have more options to keep their battery power at 100%.
According to figures revealed by the company, there are more than 30,000 Tesla Superchargers worldwide, starting with this journey back in 2012. The nations currently available for the energy refueling service are the Netherlands, France, Norway, Germany and Belgium.
However, the only detail for non-Tesla customers will be the price, which will vary based on where they are located. 0.57 euros per kWh of recharging is the standard price for non-Tesla brands. Now, a monthly subscription of 13 euros looks much more attractive at the time of using such a service.
About Tesla Superchargers
Tesla owns and operates the world's largest global fast-charging network. Located on major routes near convenient services, Superchargers keep their users' vehicles charged when they are away from home.
It takes just 15 minutes to replenish up to 200 miles of range. Since charging above 80% is rarely necessary, stops are often brief and convenient.
Written by | Ronald Ortega