For the third year in a row, the inaugural Formula E venue will be the Diriyah ePrix, in Saudi Arabia. The main attraction is that there will be two night races that will take place under the artificial lighting of the circuit.
Free practice for the first race began this Thursday, February 25, according to the schedule established by the series. The group qualification will be on Friday, February 26 at 4:00 pm Saudi Arabia local time. The superpole is also scheduled to take place 30 minutes later and the first of the two races will begin at 8:00 pm.
Saturday will follow the same format, that is: free practice, group classification, super pole and the race. Everything from 1:45 pm to 8:00 pm.
Schedule in different countries
Eastern USA: 12:00 m
Central Standard Time USA: 11:00 am
Mountain Standard Time USA: 10:00 am
Pacific Standard Time USA: 9:00 am
England: 5:00 pm
Germany 6:00 pm
Brazil: 2:00 pm
It may also interest you: Formula E studies applying budget limit
Mind-blowing details
Formula E will illuminate the track with energy-efficient LED technology powered by fully renewable energy, according to the organization.
In this way, lighting the track will reduce energy consumption by up to 50% compared to non-LED technologies. In Formula E, they details that the remaining energy required will be totally renewable, from certified low carbon hydrogenated vegetable oil.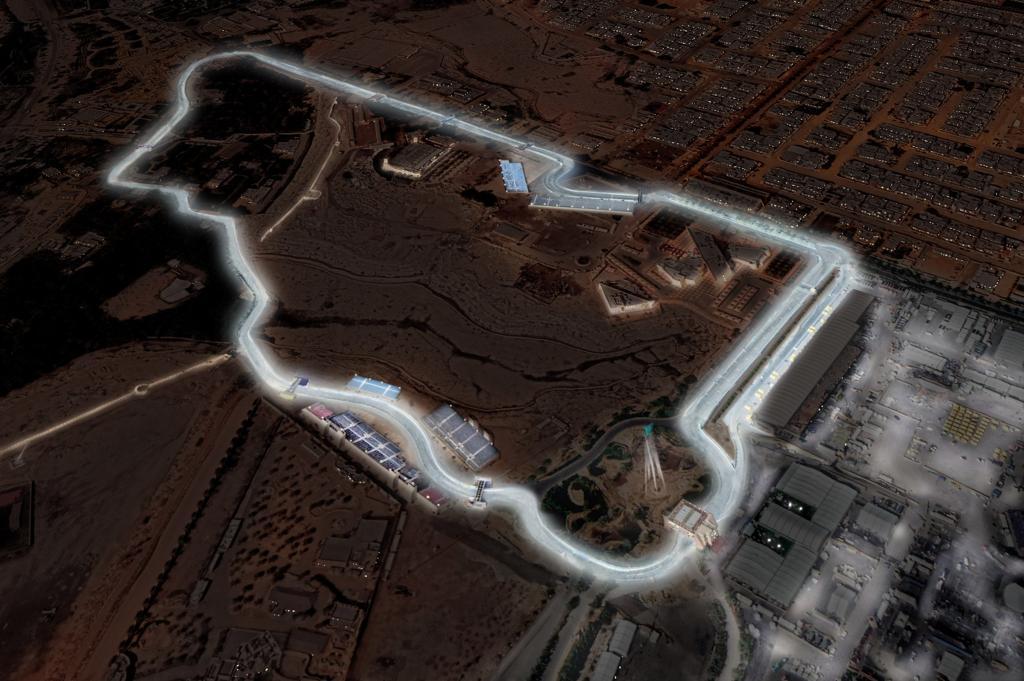 The first sport to have zero net carbon emissions from the start will once again use their platform to demonstrate that even the most intense and unpredictable races can be done without impacting the ecosystem.