From a harmonious combination of performance, luxury and technology, the Electrified G80 will born soon, the first electric model of the Genesis brand, the highest range of South Korean Hyundai Motors.
From the outside, the G80 promises to be an ecological vehicle. An elegant Matira Blue color that refers to the South Pacific Ocean, depending on the viewing angle it can show cobalt, emerald and turquoise tones.
Two-line headlights and an aerodynamic crest grille make up the front of the car, which, complemented by the turbine-shaped wheels, offers an imposing appearance.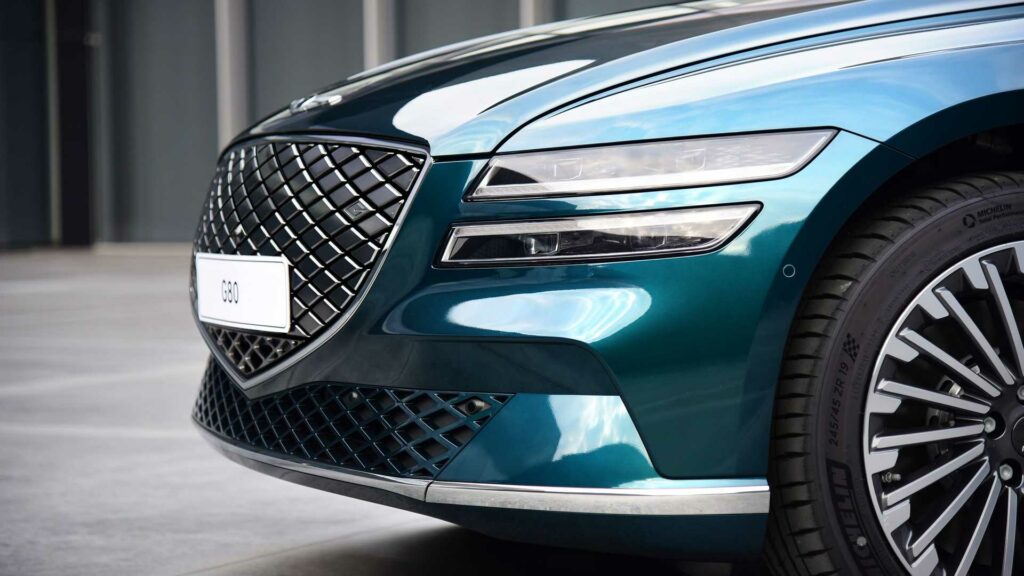 Internally the car offers a pleasant and spacious visual environment. The white and green colors offer a freshness that matches the silence of the Electrified G80.
Regarding its technical specifications, it has been known that it will have 370 HP and 700 Nm of maximum torque. In addition, the South Korean car will be able to accelerate from 0 to 100 kilometers per hour in 5 seconds.

Read also: Mochi: a robot from Envision Group that locates your vehicle and charges it with 100% renewable energy
Charging and autonomy
Perhaps one of the few limitations the first Genesis EV will have, is its autonomy of only 427 kilometers (It could vary at launch), although this aspect is very well compensated with its fast charging system, which can lead to 10% to 80% battery life in just 22 minutes.
Somewhat invisible to people's eyes however as effective as every inch of the Electrified G80 is sure to be. We are talking about the front roof integrated in the upper part of the car, capable of generating electricity to improve all energy efficiency.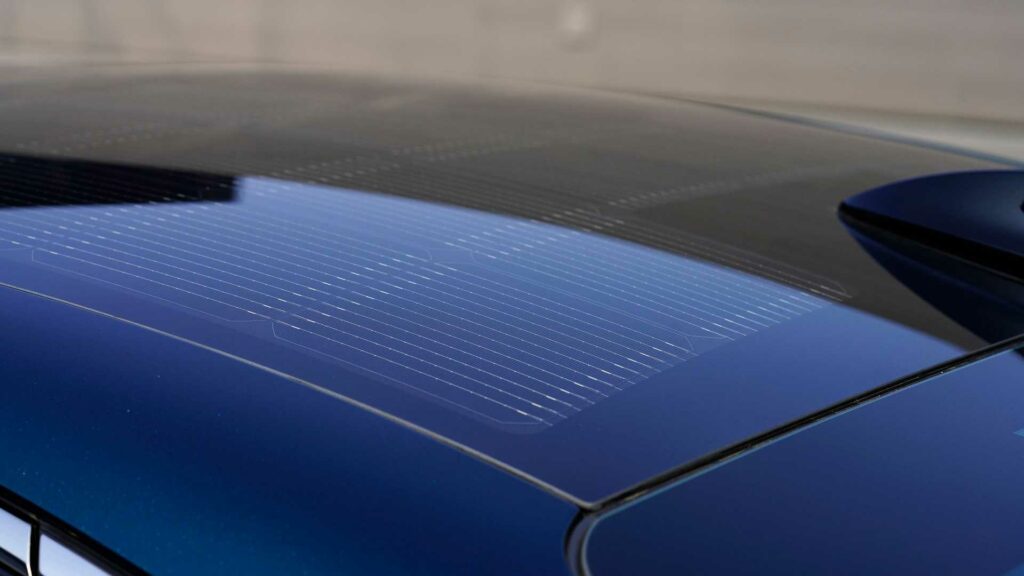 Eco-friendly interior
Ecology will play an important role in the interior of the vehicle, and some of its parts have been manufactured from recycled material.
For example, natural dyed leather will make part of the seat, while the remaining wood from furniture making will make the trim a completely eco-friendly part.
So far the release date of the Electrified G80 is not known.

Written by | Osward Rubio