When the creation of the eSkootr Championship was announced, expectations were immediately raised. Races on electric scooters, something totally new to what we are used to seeing in motorsports, which took on greater value and importance by addressing sustainable issues as a fundamental pillar of the category.
Months passed while the series prepared details, finalized technical aspects and gave life to the championship. The first tests arrived and the attention was total, given that in collaboration with YCOM, the S1-X was developed, the official scooter of the category, which reaches more than 100 kilometers per hour.
Riders from all over the world in various disciplines tested to be selected. Only 30 remained and the debut campaign kicked off in London, United Kingdom, with a race that far exceeded expectations.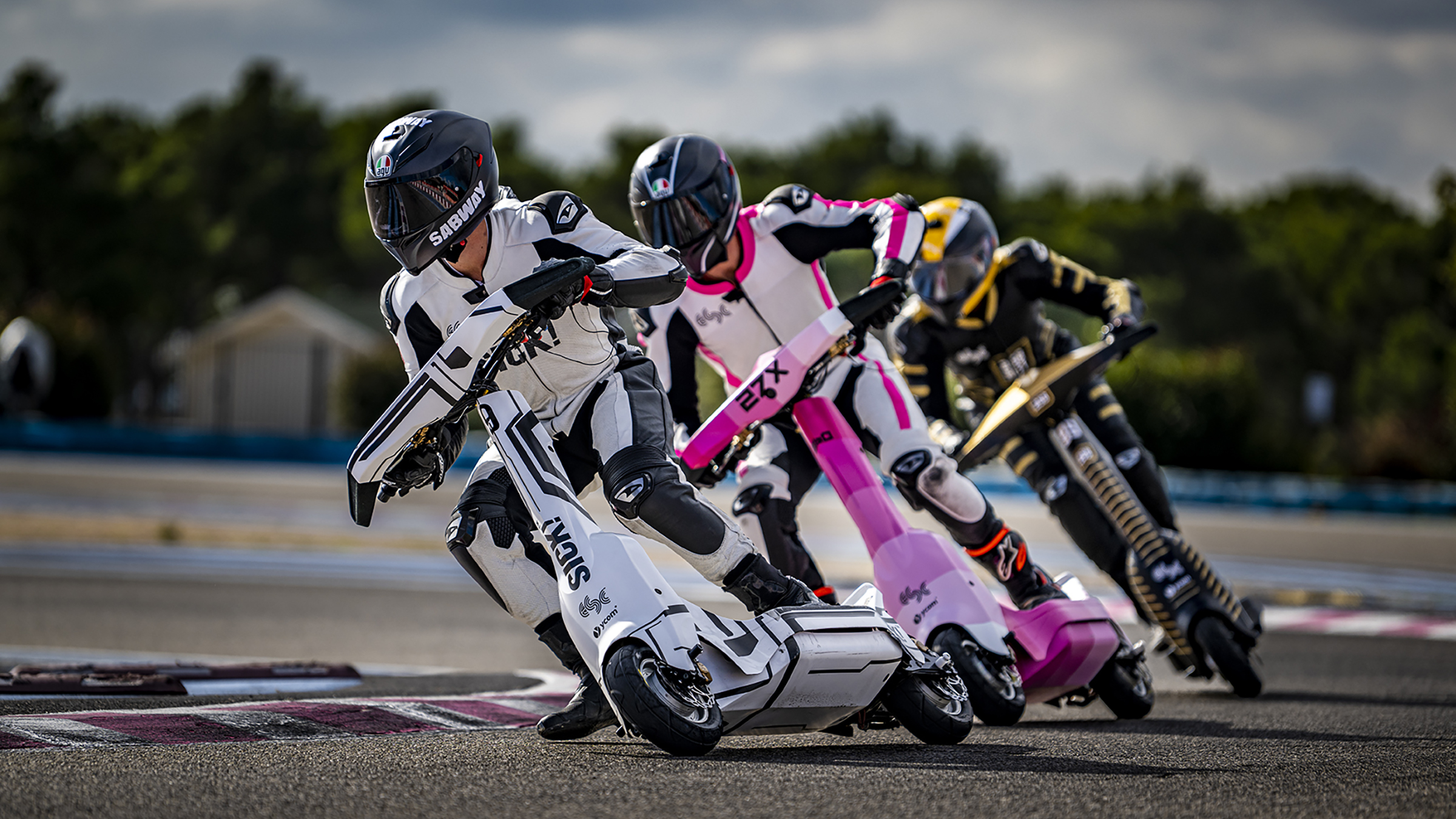 Related content:Aymard Vernay Makes History: First eSkootr Championship Champion
A Successful Season
Then, the competition moved to Sion, Switzerland, for another exciting race that left the championship open for the next destinations, such as Spain or the United States, which could not be fulfilled for various reasons. There, the championship was halted for several months until the announcement of a double closing date in France.
"We are indebted to our drivers, teams, host cities and broadcasters who have helped make this first eSC season an incredible success. From our debut race on the streets of London to the finale in Marseille, everyone associated with eSC, from the staff to our partners, can be proud of their hard work and efforts to make 2022 a truly memorable season," said Hrag Sarkissian, Co-Founder and CEO of eSkootr Championship.
"It has been incredible to see how our drivers have adapted to racing in the S1-X. It is thanks to their skill, athleticism and professionalism that they have been able to make the transition from their different sports to eSC," commented Khalil Beschir, Co-Founder and COO of eSkootr Championship, in closing.
Written by | Ronald Ortega