The creators decided to call it "Odyssey 21" for two reasons: The first was to honor the slogan of the Extreme E entitled "The electric odyssey". The second reason is based on the extraordinary SUV, listed by many as the best in its class, was painstakingly designed from the ground up to face almost any adversity and turn it favorable.
With a 400kw (550hp) battery and a weight of 1,650 kilograms spread across its 2.3 meter of width, this car is capable of challenging slopes in excess of 130%. There is no SUV electric with superior characteristics.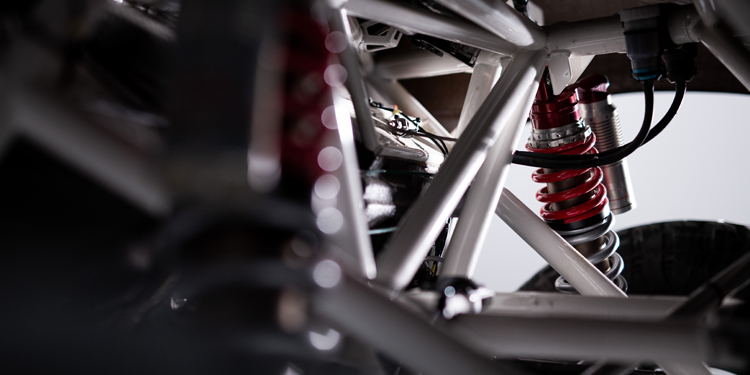 The presentation of Odyssey took place in July 2019 at the Goodwood Festival of Speed, after the manufacturer specialized in electric mobility, Spark Racing Technology, accepted the challenge of building a beast of this caliber; capable of starting from 0 to 100 km / h in just 4.5 seconds.
Alejandro Agag, the highest representative member of Extreme E, assured in the aforementioned exhibition that: "The Odyssey is unlike anything seen before in motorsports. Elements of your composition such as the crash structure and the roll cage are reflected in its avant-garde design".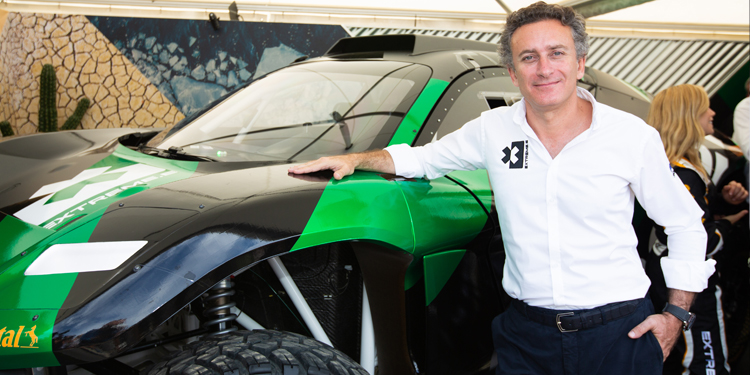 The construction of the referred SUV took approximately two months. The results: a complete car fully electric with the ability to brave the fiery sands of the Al-Ula desert, or the cold trails of Patagonia, places the Extreme E will visit during the first season.
The startup
After showing his design at the inauguration in Paris and informing some of his main attributes, it was finally time to launch the Odyssey 21 in the company of the official partner tire, Continental Tyres.
The Castles de Lastours test field, located in the south of France, was the place in charge of the practice week for the car in question. It should be mentioned that this place is constantly chosen by the pilots of the Dakar World Rally Championship. 
Final test
Prior to the inauguration of the Extreme E in the Al-Ula spaces in Saudi Arabia, the organizers decided that these vehicles would participate in the well-known Dakar Rally of cars from endurance, where they achieved the third best time of the rally-raid route by the hand of the pilot Ken Block.
It is important to say in September the teams received their vehicles, according to the information provided by the official website extreme-e.com. In addition, each of them may make the modifications required, respecting the rules of the competition. 
To read more about motors and sustainable mobility, follow us on Twitter and Instagram as @latamobility

Read also: Agag pressures F1 to merge with Formula E January 28, 2021 In Formula E

Drafting | Osward Rubio