Electric mobility is advancing at a fast pace and it does so without forgetting those who lean towards the classic and old. Proof of this comes from Hyundai, which in recent years has evoked one of its flagship models: the Pony of the 70s.
It was in September 2019 when the South Korean brand presented the Concept 45 EV, a reformulation of the Pony. At the beginning of 2021, another "relative" of the aforementioned car was born, called Ioniq 5.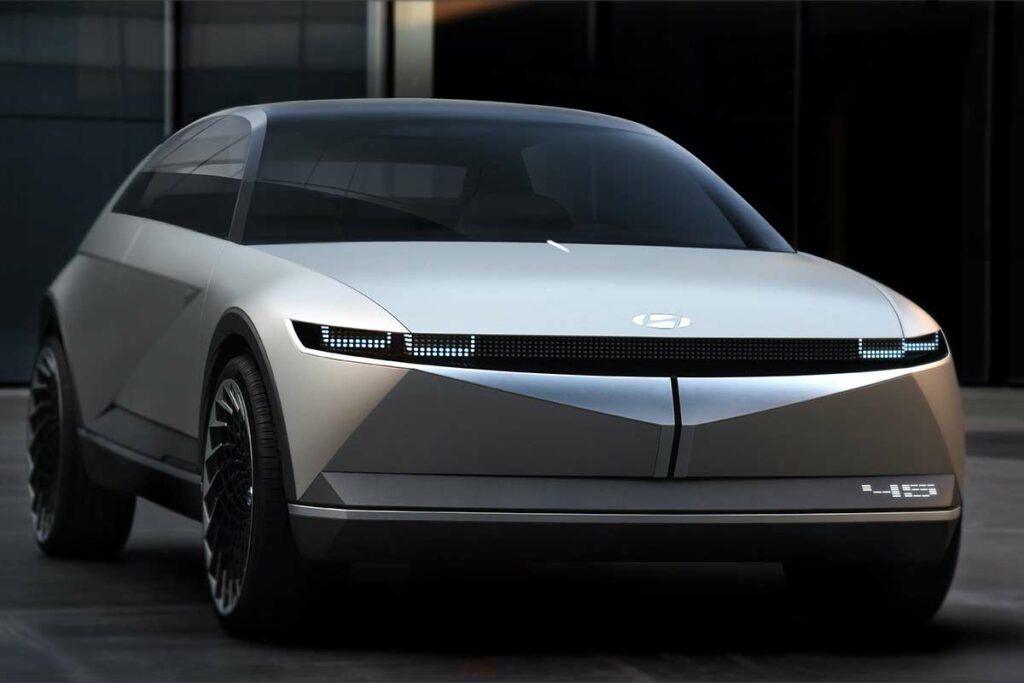 Nevertheless on this occasion, the automotive giant has opted for a completely retro proposal by developing that 1974 Pony with slight aesthetic changes but with one great particular: the car will be part of its electric range.

Read also: QEV Technologies promises to boost Nissan Barcelona sales through decarbonisation
How is the Hyundai new Pony?
Both the front and back maintain the same aesthetic appearance, with a matte and shiny silver surface. Its headlights now feature LED technology.
The delight continues inside. When starting the car, a rather striking dashboard made up of illuminated vacuum tubes are in charge of indicating the speed.
A digital touch transmission, mobile phone cradle and two-actuated steering wheel are other accessories that complement the driver's experience.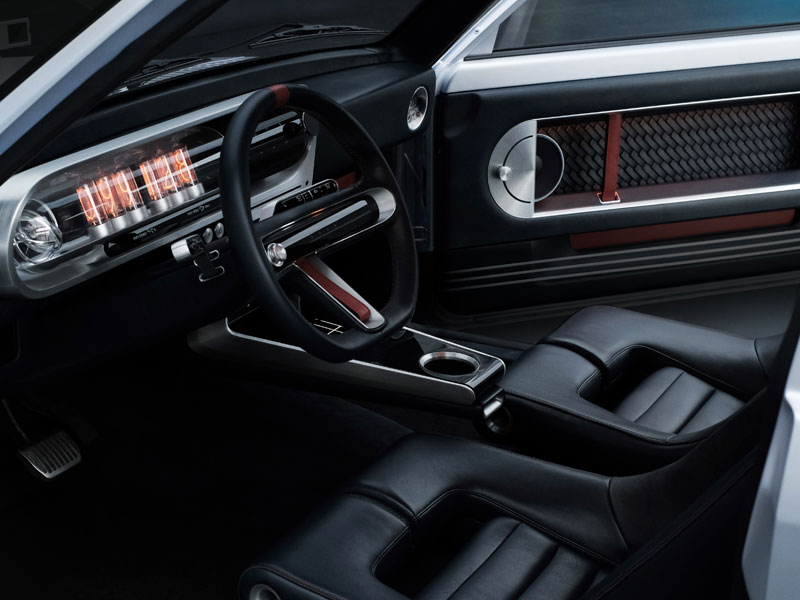 A look back
The prominent car designer Giorgetto Giugiaro was commissioned to bring the first generation of the Pony to life, which he saw such acceptance that it was mass produced between 1975 and 1990.
Just over 45 years later, Hyundai's iconic car is back on the market. However this time, it will do it in a more sustainable way with the planet being completely electric.
The surprise
The official Hyundai portal announced that in the trunk of the Pony EV, a stainless steel box containing an electric scooter is hidden, representing the company's commitment to human beings.
It is important to mention that technical details such as autonomy and speed have not yet been offered.

Written by | Osward Rubio