Award-winning rally driver Sébastien Loeb will add prestige to Extreme E's first season by joining the team of Formula 1 champion, Lewis Hamilton.
Born in France, Loeb is nicknamed "Le Patron" (the boss). His sporting prowess left their mark from a young age, when he became the four-time Alsace gymnastics champion.
In 1995, Sébastien left gymnastics and work to focus on being a competition pilot. In 1998, he participated in the French Citroën Saxo Trophy series, winning the title in 1999 before participating in the Junior World Rally Championship in 2001.
Related content: The Extreme E will start with 5 incredible and climate beatens places
There, he rose to fame thanks to his victories in five of the six events. His first competition in the World Rally Championship (WRC) came in 2002, with the Citroën Total World Rally Team.
Loeb has managed to win at least nine WRC titles, triumphing in 78 rounds, more than double that of the rest of the drivers in this category.
Since 2005, he has won 52 of the 55 races contested, and in 2009, he received the Legion of Honor, making it clear that he is one of the great drivers of all time.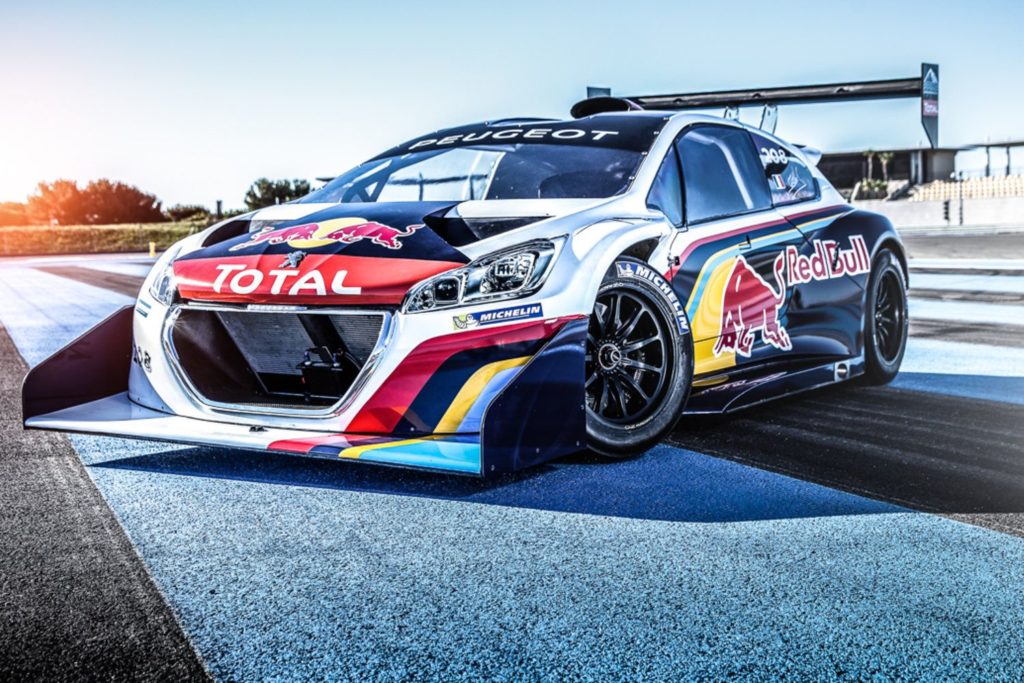 The Frenchman also won the Race of Champions in 2003, 2005 and 2008, came second at the 24 Hours of Le Mans in 2006 and won the rallycross final in his first appearance at the sports star-studded X Games in 2012.
Not surprisingly, 2013 was also a success. Sébastien was second in Rally Sweden and first in Argentina. In 2014 he reached third place in the FIA World Touring Car Championship.
Read also: Laia Sanz: a moto racer without limits who will drive an all-terrain off-road vehicle
After almost a decade at the top of his sport, Sébastien Loeb is still competing and in 2021 he is going for a new challenge in his career when being announced by the X44 team, founded by Lewis Hamilton, as the star driver for the inaugural season of the Extreme E.
"Joining team X44 is an opportunity for me to continue to do what I love, which is race, I'm looking forward to competing in an electric vehicle" said Loeb.
Written by: Jhonattan González