With 400kw (550hp) of power, 1650 kilograms (3637 pounds) and 2.3 meters wide, the Extreme E flagship vehicle, the Odyssey 21, has perhaps the most relevant characteristics for an electric off-road SUV.
Capable of firing from 0 to 100 km / h in 4.5 seconds, this "sustainable beast" has been manufactured by Spark Racing Technology and its battery was produced by Williams Advanced Engineering.
But beyond meeting demands that probably 5 years ago very few people could contemplate, the Odyssey 21 has an aesthetic that makes practically any fan of motorsport (And not so much) turn to appreciate it.
After each team received their copy in September 2020, each squad started with the changes in smart technology and of course, began to work on the appearance that will differentiate their vehicles from other electric SUVs.

Read also: The Extreme E will lead CUPRA into the development of electric motors
The result? Incredible Odyssey 21s that, despite having a great variety of colors and various changes in the initial design, maintain their wild and imposing appearance.
Below, you can see the list of the off-road of each of the teams so far, considering that less than a month before the start of the first season, the Chip Ganassi Racing team presented a new version, an action that Andretti United XE also carried out shortly before mid-February.
ABT Cupra XE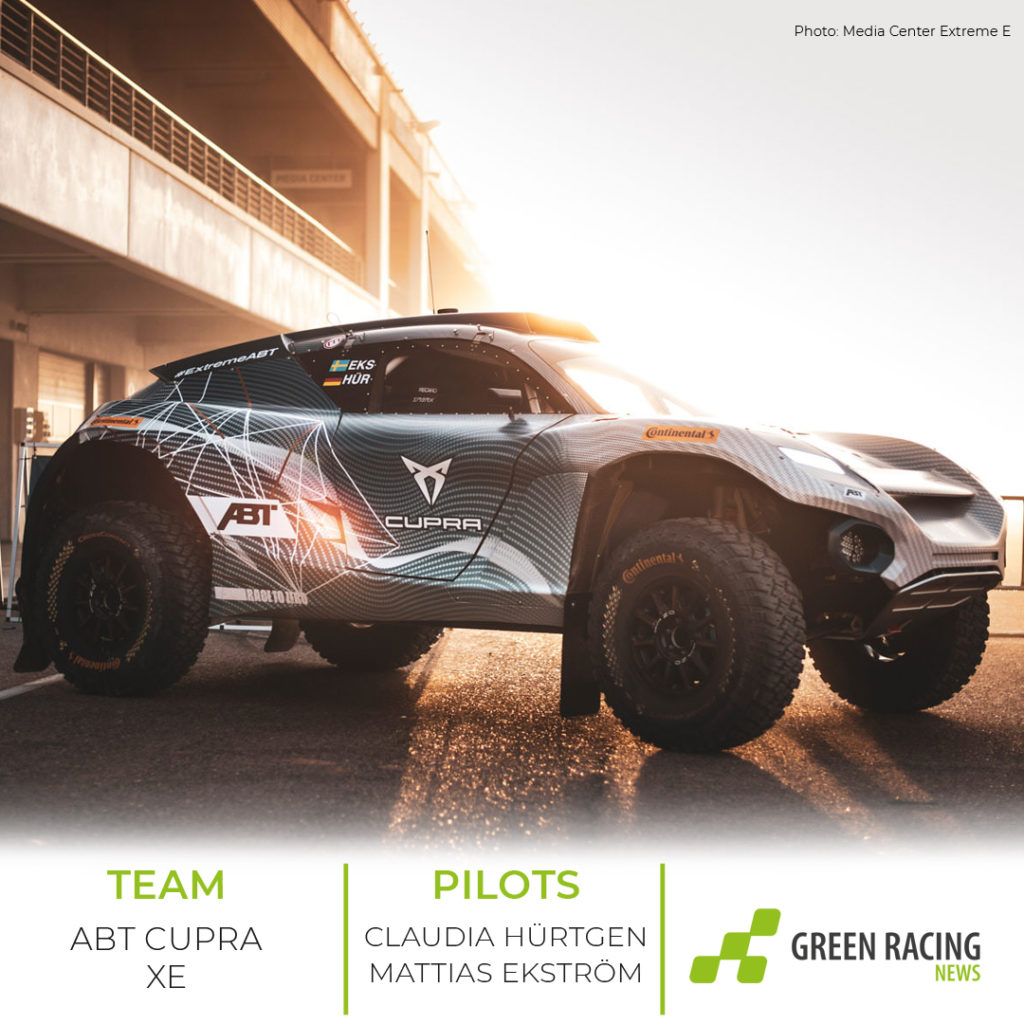 ACCIONA SAINZ | XE TEAM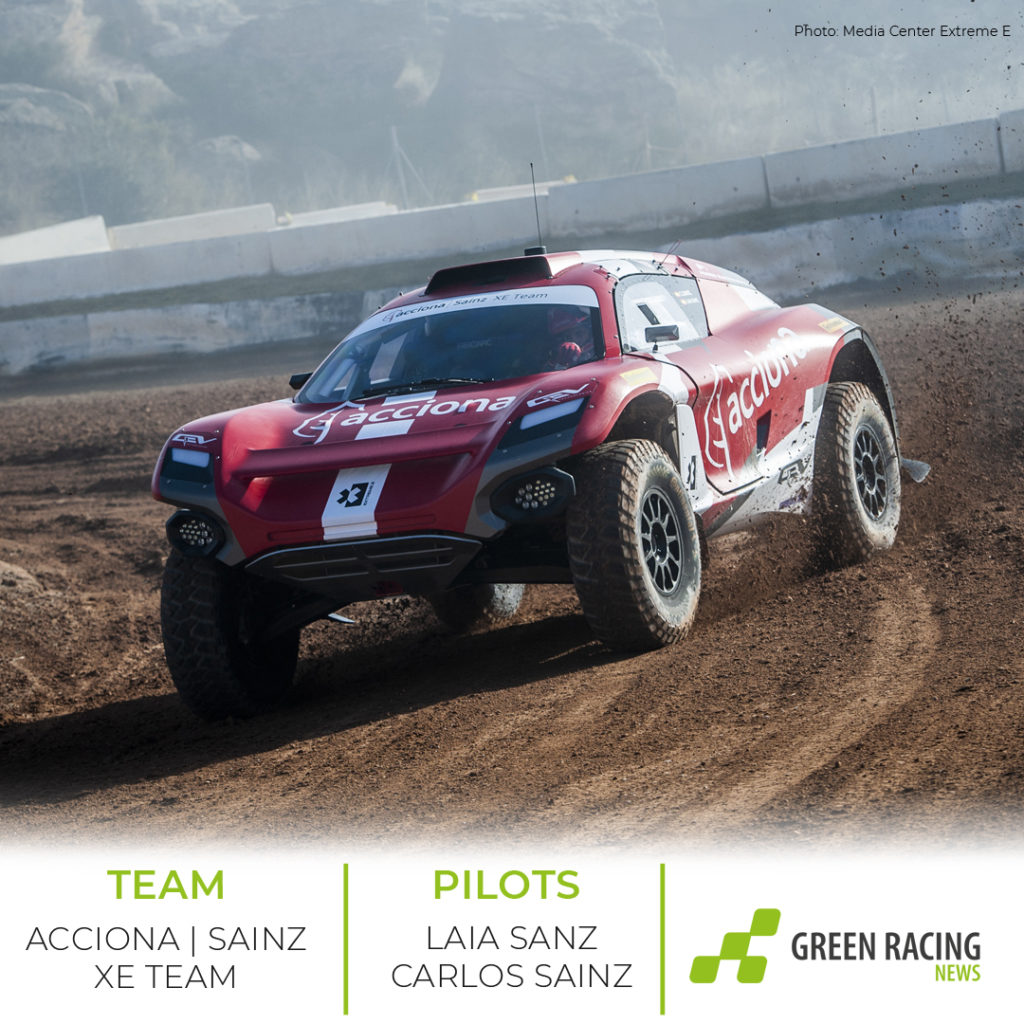 ANDRETTI UNITED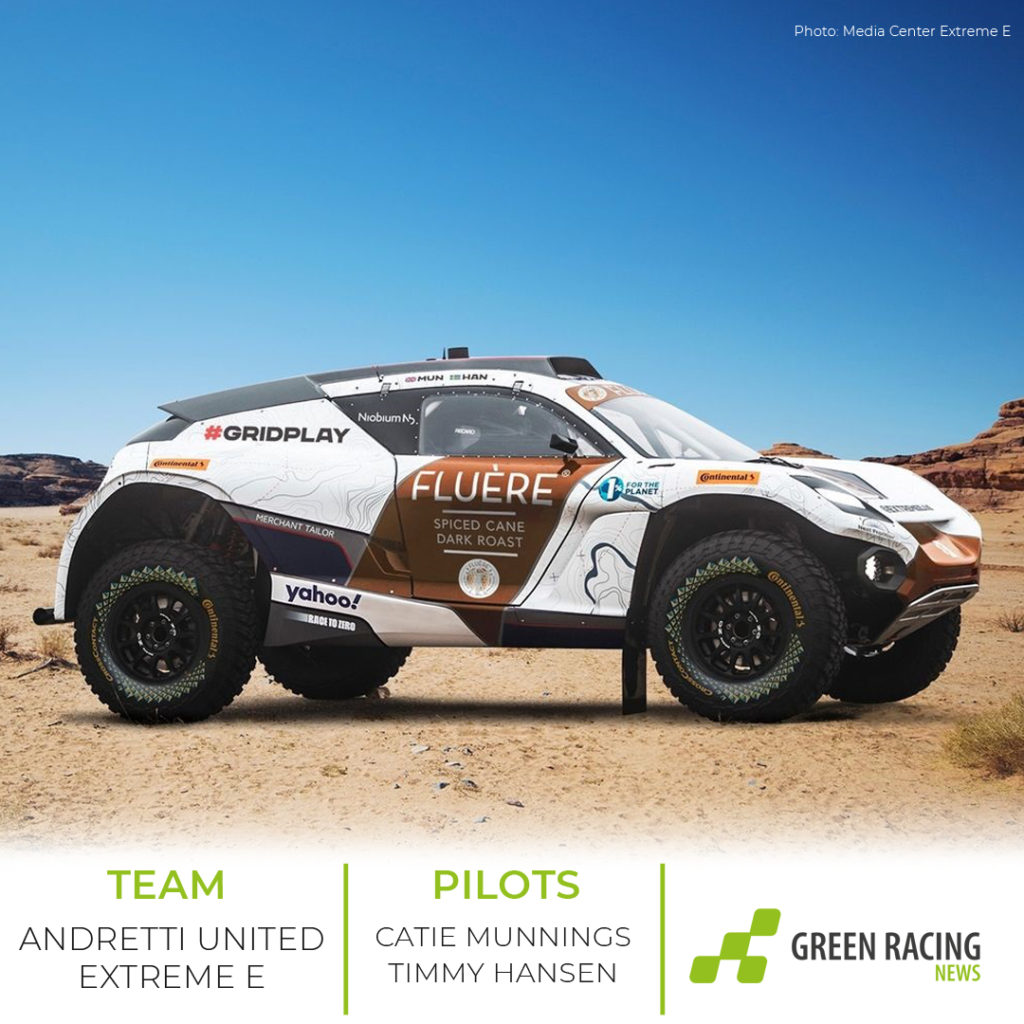 CHIP GANASSI RACING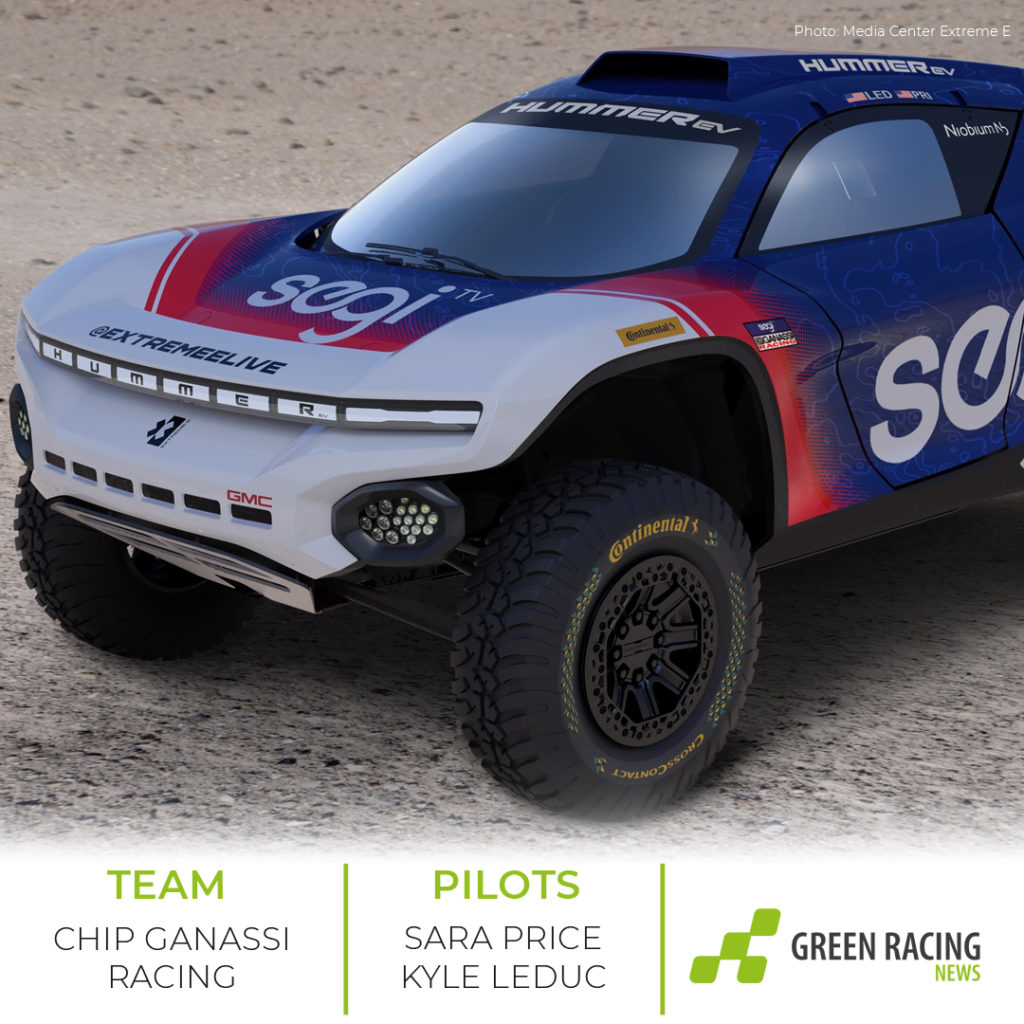 HISPANO SUIZA XLTE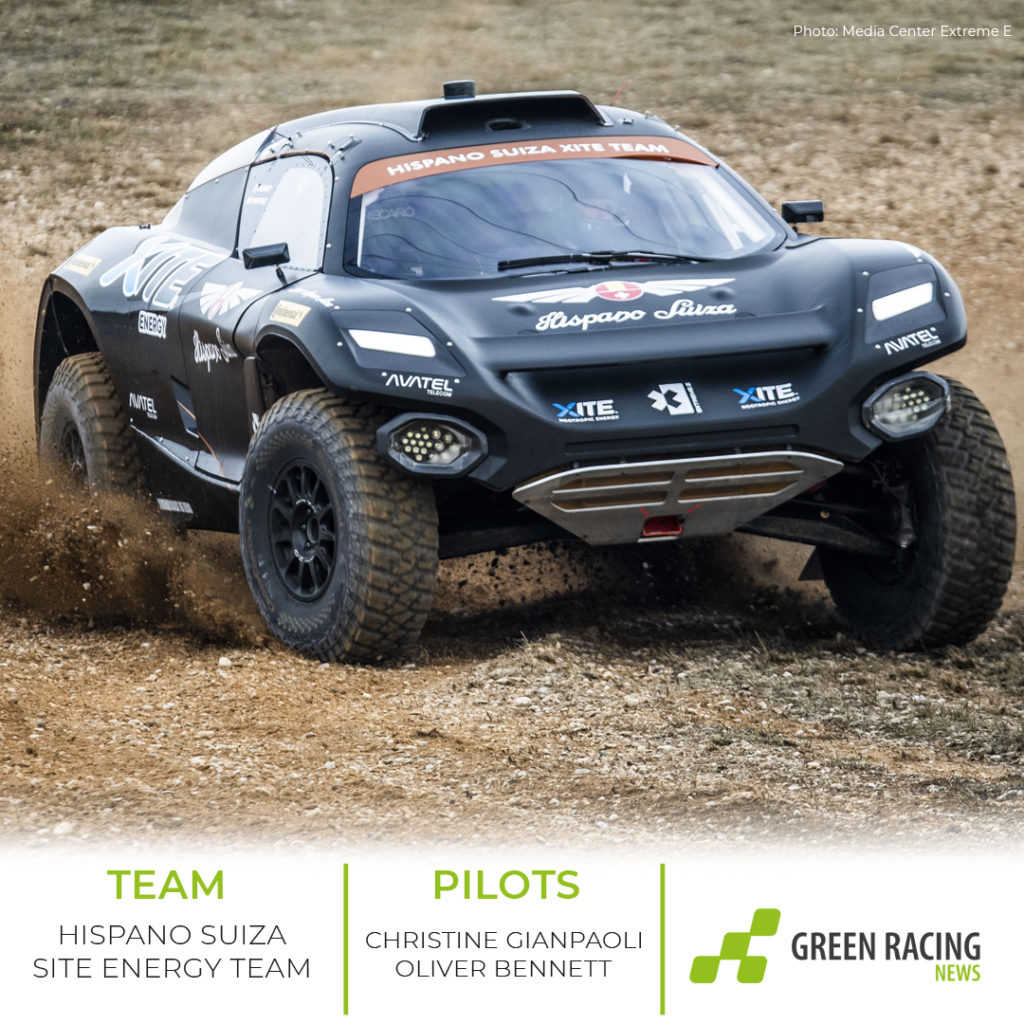 JBXE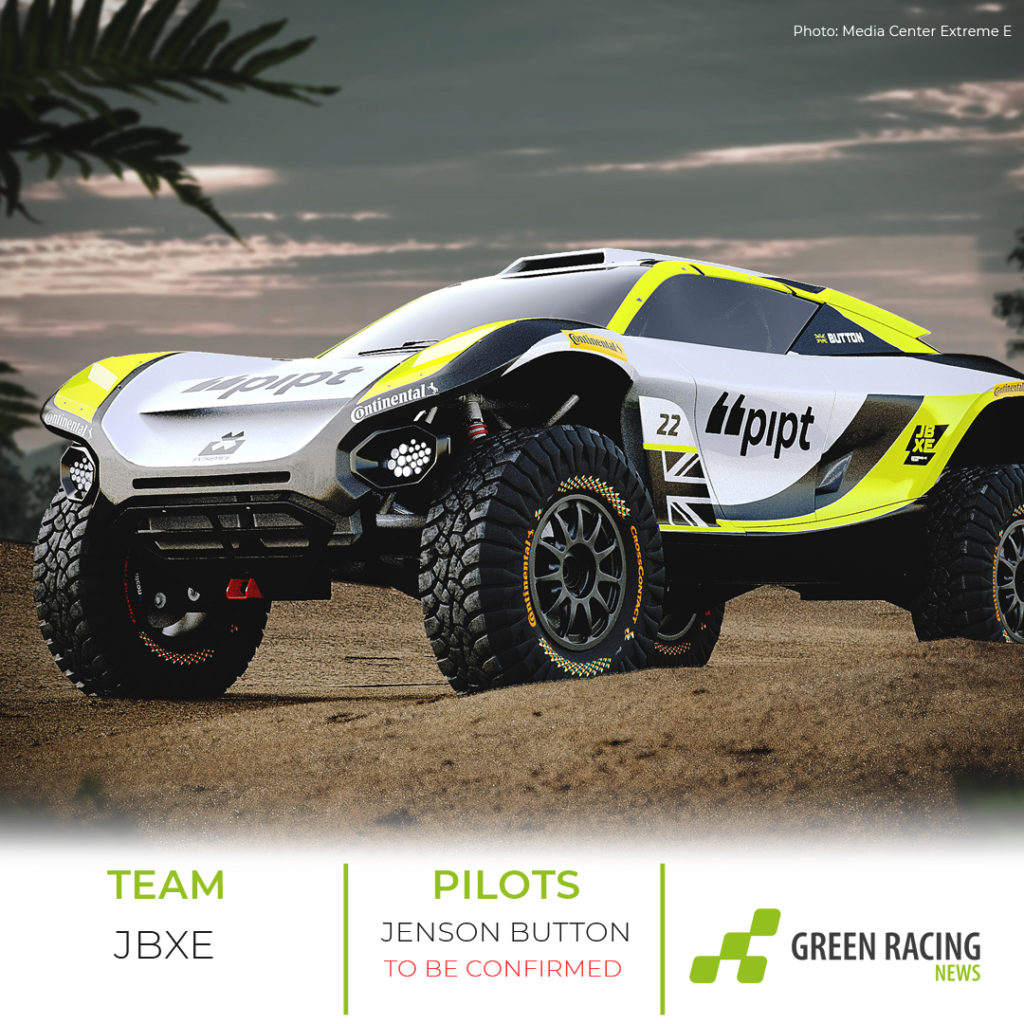 ROSBERG EXTREME RACING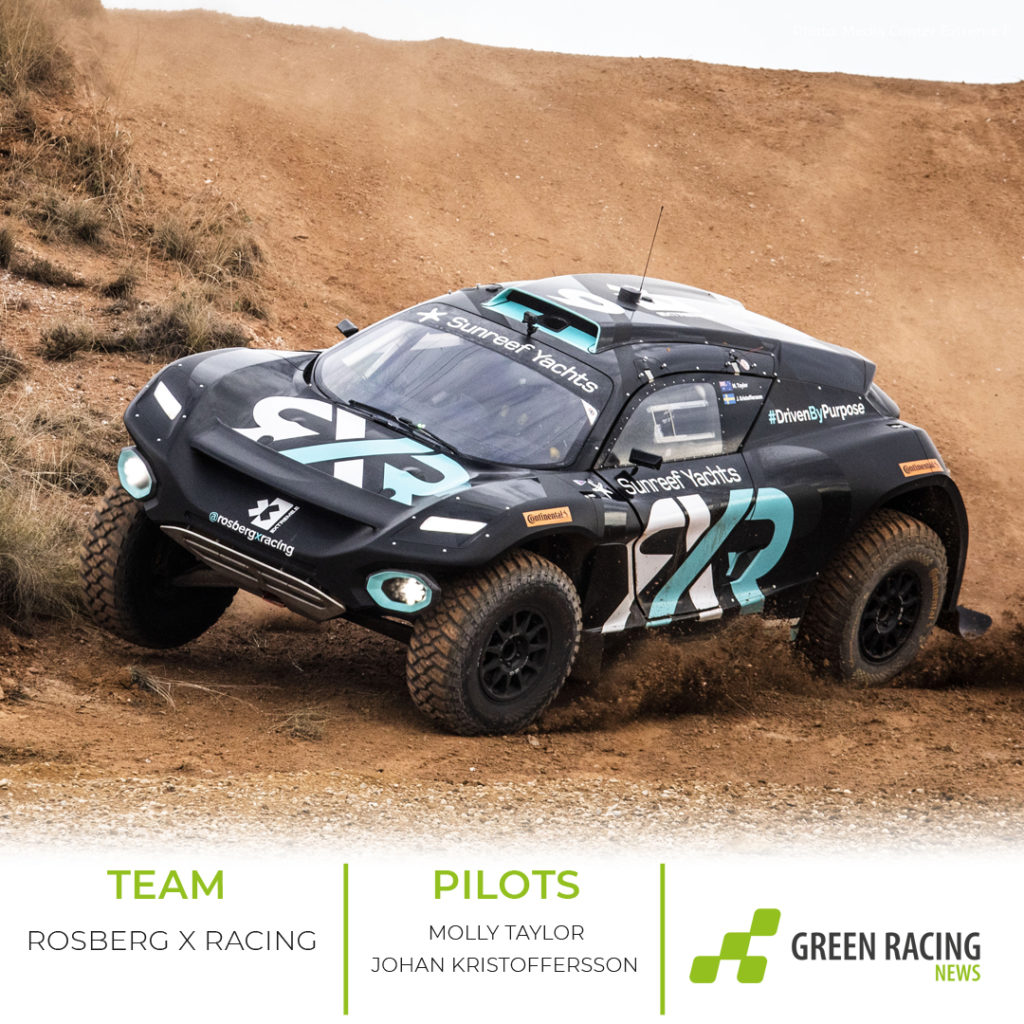 VELOCE RACING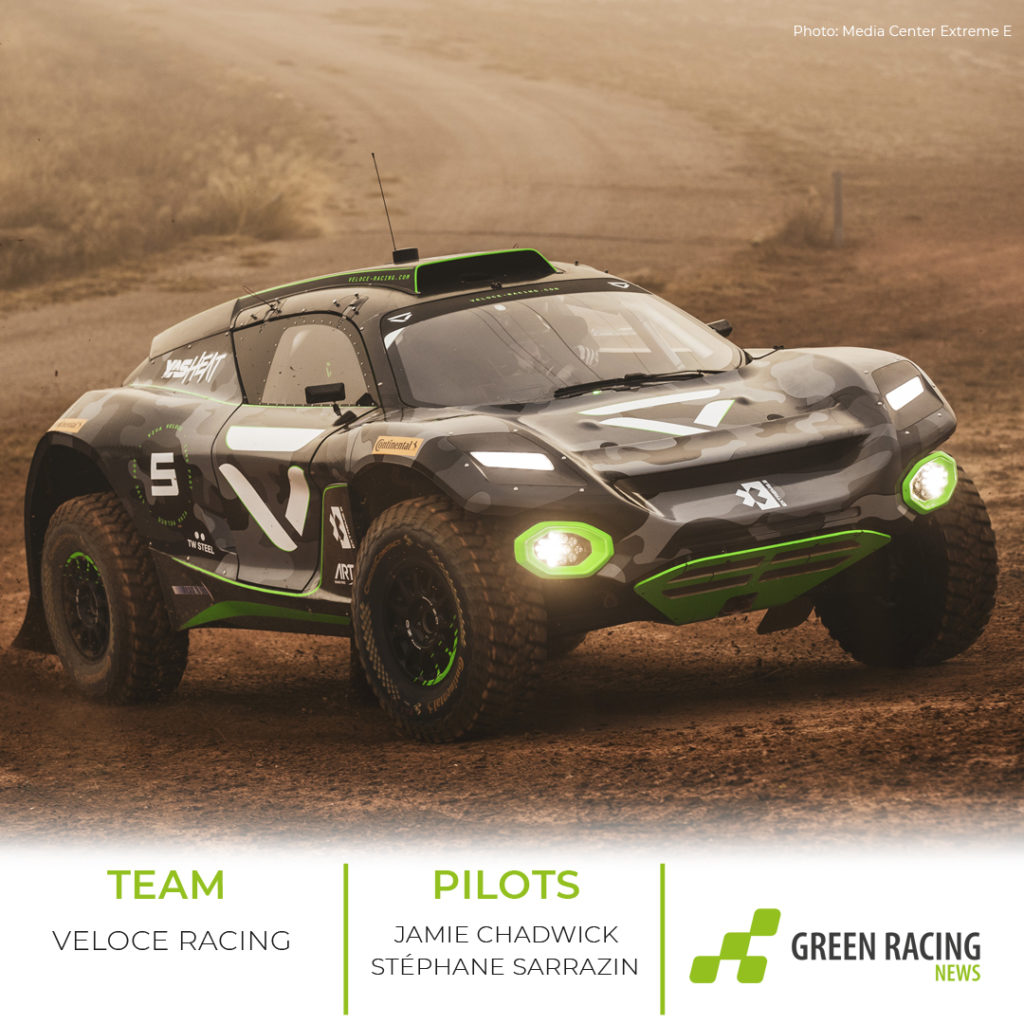 X44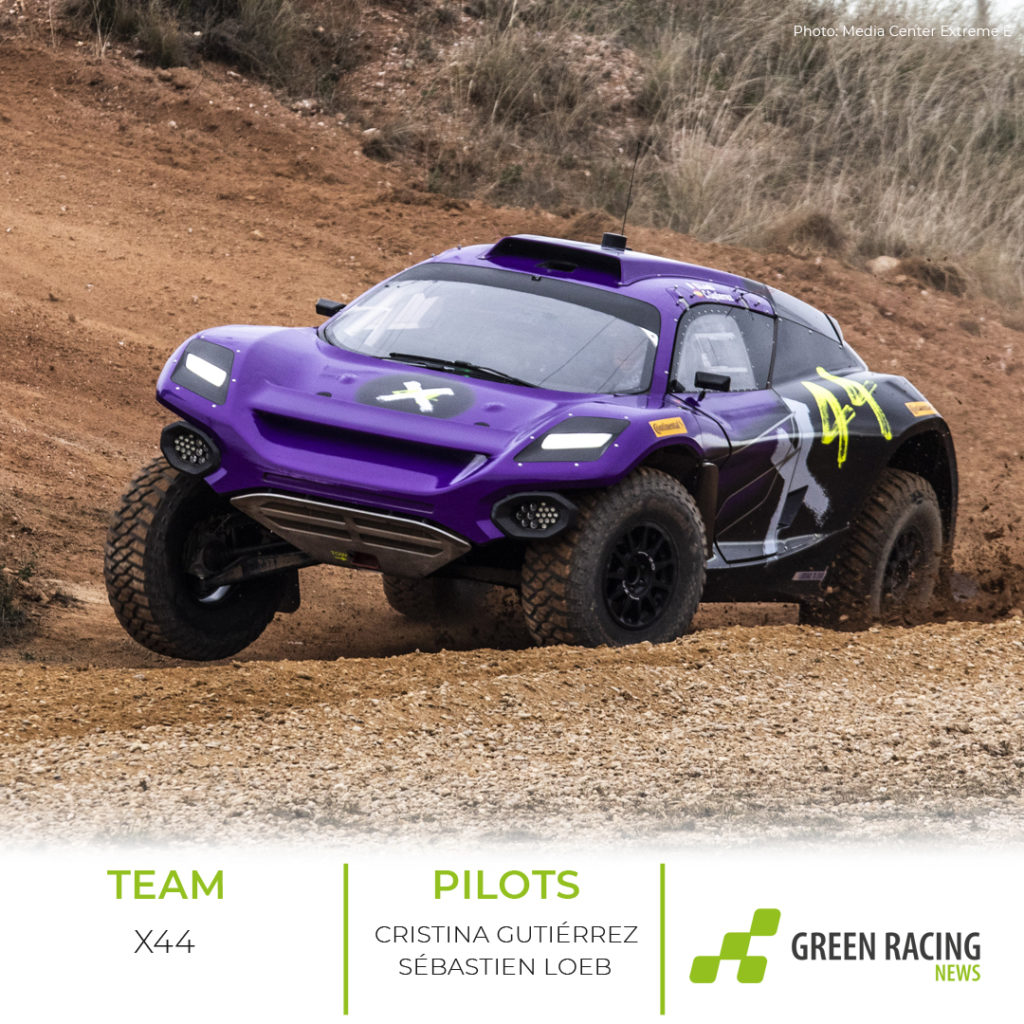 It is important to mention that to date, the Techeetah team has not announced any model of its vehicle or drivers.

It is important to mention that the Odyssey 21s will meet for the first time on April 3 and 4 in the Al-Ula desert of Saudi Arabia, in a race that will be broadcast in dozens of countries.
To be updated with all the news related to the Extreme E, follow us on Twitter and Instagram as @greenracingnews.

Written by | Osward Rubio