The thought that a fire could exist under frigid climates such as those experienced in Greenland can be complicated to digest. However, it is possible. Professor Peter Wadhams, Arctic expert for Extreme E and Professor of Ocean Physics at the University of Cambridge explained in detail why it happens, how and what consequences it generates for the planet Earth.
Climatic conditions play a key role in starting a wildfire, where the footprint of people influences on several occasions. For example, high temperatures and solar rays can come into contact with any glass element located on the ground, generating fire and subsequently turning into a fire.
The Arctic does not escape from this, according to Extreme E, Siberia, Alaska, Greenland and Canada have suffered the consequences of this. Now, the dangerous factor working against the planet is the spread of carbon dioxide, which is released into the atmosphere. It is estimated that the Arctic stores 1,400 gigatons (one billion tons), a lethal combination when fire is involved.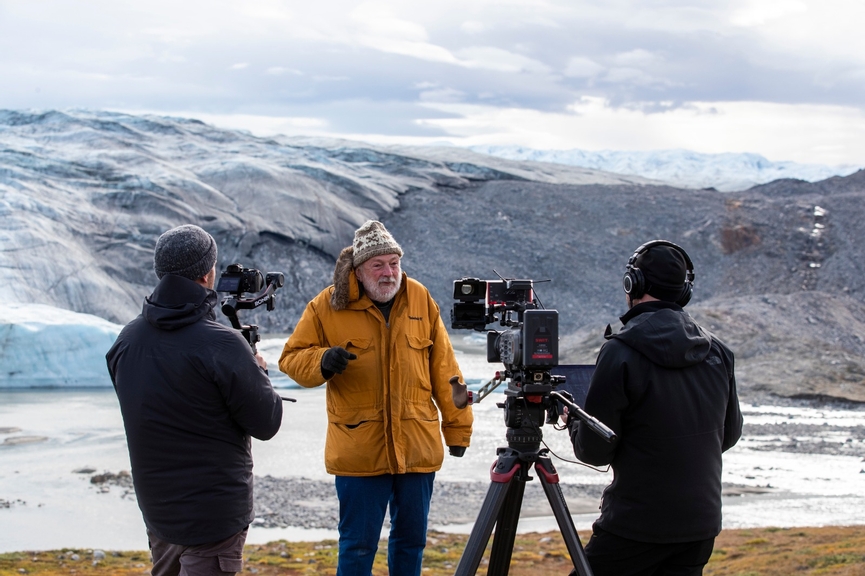 Related content: Extreme E's Commitment to Brazil Despite Not Racing in South America
"As far as the Arctic is concerned, the real concern is the large Yakutia wildfire area in eastern Siberia, which started in the summer of 2020 due to unusually high record temperatures. It continued to burn without flame through the winter, but then broke out again in 2021," Wadhams said.
Rising temperatures at the site, in addition to the relentlessly drying vegetation, promote ideal scenarios for the start of a large fire encompassing large amounts of space. During the 2021 Artic X Prix, the Extreme team collected ice cap samples from the Russell Glacier with the intention of analyzing them and pinpointing the source of the fires.
Wildfires are common, but not in the Arctic. Peter asserts that since 2019 it has become an unusual phenomenon with respect to the area where they originate, as the melted permafrost had to be wet and incompatible with the conditions necessary for fire starting, something that seems to counter the original claims, "This theory has since been proven incorrect."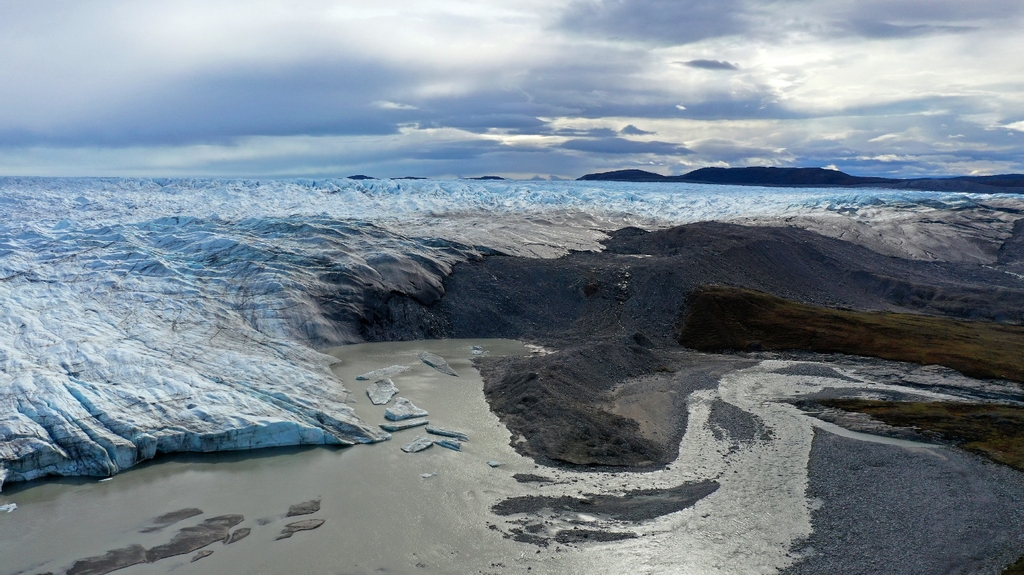 Carbon dioxide, black carbon are part of the toxic gases that contribute significantly to global warming, which is three times higher than the average it should be per year. "Fire soot warms the atmosphere by absorbing sunlight," the professor commented before elaborating on this phenomenon.
"When this soot falls on light-colored surfaces such as ice or snow, more heat is trapped in the atmosphere as the dark surfaces absorb more radiation. This, in turn, accelerates the melting of the ice/snow (black ice).
Written by | Ronald Ortega