Since the inauguration of Extreme E last season, X44 proved to be the strongest team on the grid. The duo of Sébastien Loeb and Cristina Gutiérrez were especially complementary in achieving great results on the most remote circuits the category has ever visited. However, when reviewing the final results, the reality seems different.
Six X Prix have been contested so far (five in the previous campaign and one in 2022). In all qualifying sessions, X44 has been the fastest aboard the ODYSSEY 21, and its race pace is equally solid, but at the end of the race they have had no luck in securing victories.
They have only one win in the 100% electric off-road division, but crossing the checkered flag in first place during the Jurassic X Prix reflected a reality that, when realized, will be a problem for rivals. Loeb and Gutierrez dominated absolutely everything that could be conquered on British soil, although the damage was already done in terms of fighting for the championship.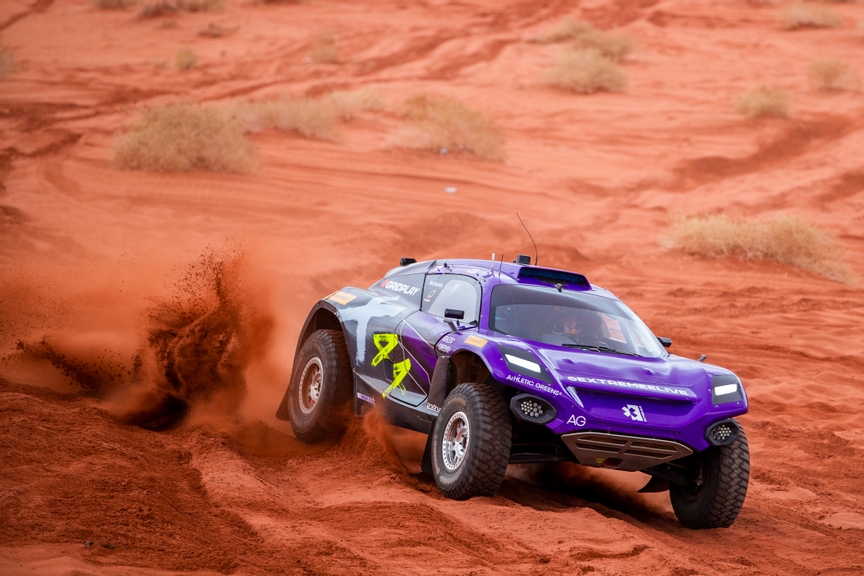 Related content | Extreme E: X44 and Lewis Hamilton Confirm Formula for Success in 2022
What happened at NEOM reflects X44's superiority on track, which for some reason could not be consolidated when it came time for the final race. "We had the fastest time in free practice and Qualifying 2, then we won our semi-final. Then, until the final, it was perfect. There, I had a good run. I was second right behind Carlos (Sainz) and Cristina (Gutierrez) took the car after, I think she did well. She managed to follow Laia (Sanz) in the dust and kept Johan (Kristoffersson) at bay for a long time. We came third and it's not a bad start to the season," said Loeb.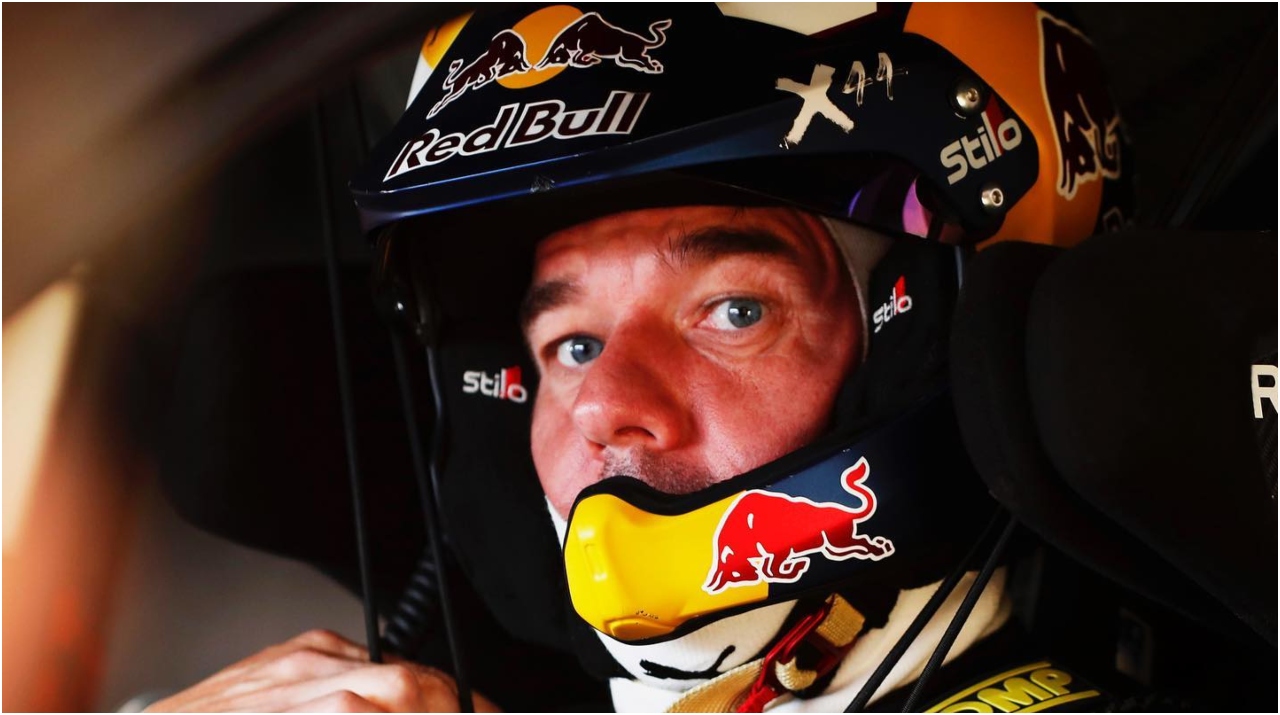 The X44 Outlook
Bad luck, technical problems, incidents and very strong crashes. All this came together on X44's table to prevent them from being 2021 Extreme E champions. In 2022 they proved to still have the pace to compete, so from Island X Prix they hope to reverse the situation with the intention of snatching the title from the hands of Rosberg X Racing.
Sardinia will be key for the definition of the championship, since after the modification made by the championship organization, the race will be run twice on Italian soil. Whoever dominates the first race will have everything to do it again in the second, especially when both races are held in the same week.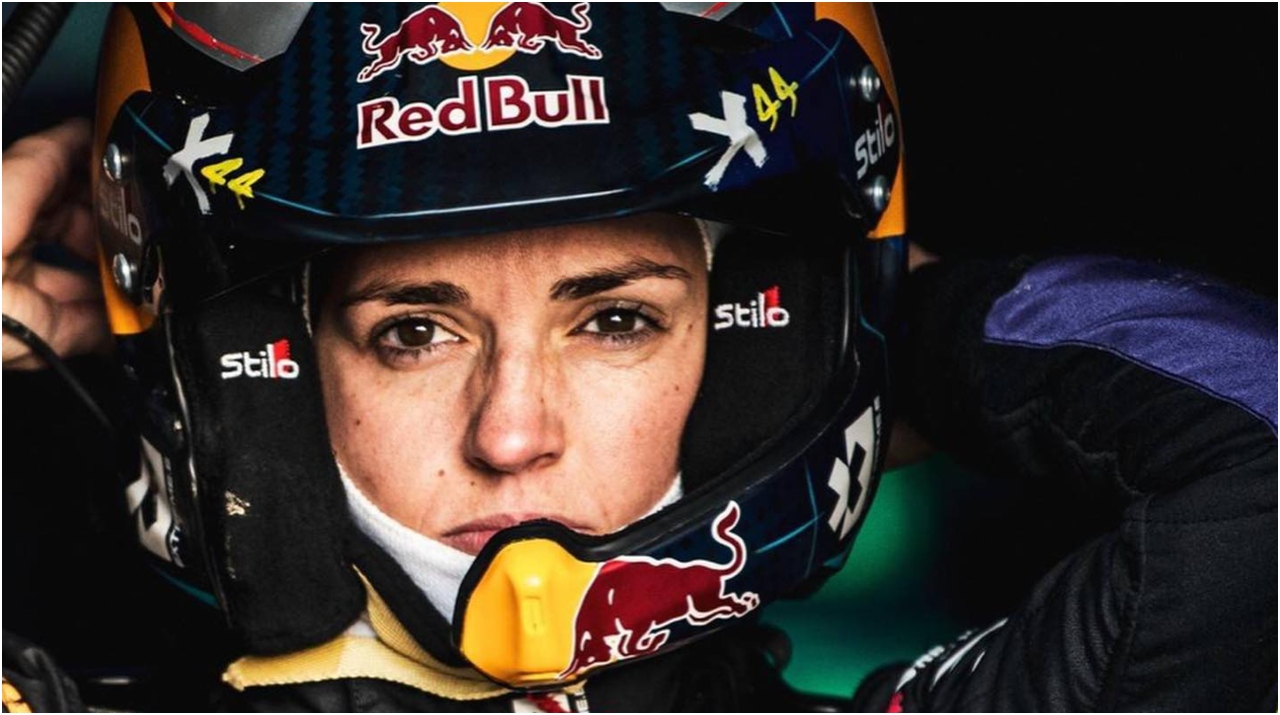 A good result in Italy will take the definition of the title to South America. Chile and Uruguay would be defining the Extreme E champion, which could be X44. Sébastien and Cristina are confident in the car's potential, in fact, it is a reality, the car can compete against any rival that crosses its path.
Written by | Ronald Ortega