With 20 years of age reflected in a short but full career of triumphs, the Swedish-born driver, Timmy Hansen, will put his knowledge and skills to the test in the new career of electric SUVs.
Timmy's DNA is made up of acceleration. His father is Kenneth Hansen a 14 times European champion, and his mother also a driver who won the 1994 ERA European Cup.
Born on May 21, 1992, the driver for today's special has more than 8 years of experience. His takeoff was in the 2013 European RallyCross Championship when he debuted. In the series, he took third place. The rest are the first pages of a career that will surely continue to be successful.
Timmy Hansen's honors
Some of Timmy's most important victories came in 2018 during the FIA World RallyCross, where he finished sixth in the leaderboard.
Four more victories were added to the Swedish record the following year in the previous category, where he achieved the drivers and teams title sharing the wheel with his brother Kevin Hansen.
Extreme E
At the end of September 2020, Timmy Hansen was announced as a driver for the Andretti United team, where he will be joined by the prominent driver from Great Britain, Catie Munnings.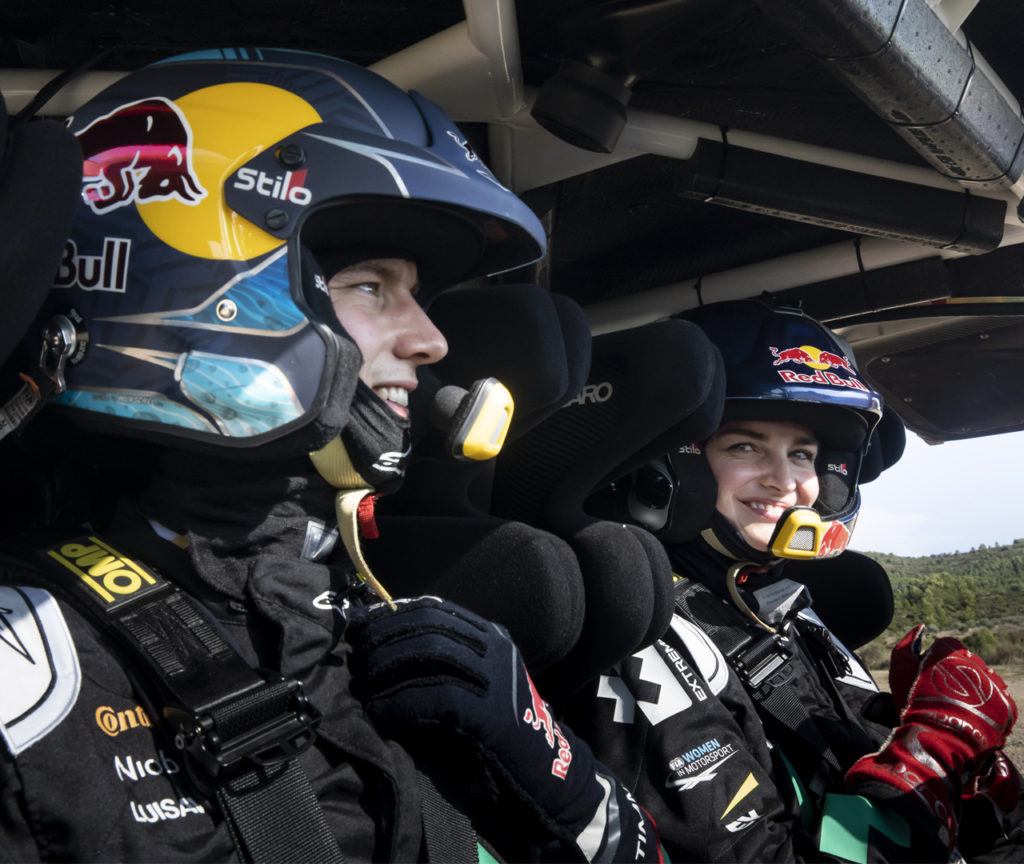 In his presentation, Hansen could not hide his satisfaction at being part of the so-called "Electric Odyssey."
"It's going to be a big adventure in life to see these locations and I'm going to do my best in carrying this responsibility and hopefully making people aware of the challenges we have in the world, together with our passion for racing."

Timmy Hansen, Andretti United Extreme E driver
Timmy will see action in the 5 destinations that will be part of the first season of Extreme E, accompanied by the off-road electric SUB, the "Odyssey 21".

Read also: Extreme E Drivers Special: Catie Munnings

Written by | Osward Rubio