Electromobility is not only about providing high-performance sustainable vehicles, because charging solutions are an important factor, and Heliox-Energy is an essential part in the green sector's development and maintenance due to all the options offered by the company on different markets for energy refueling.
This company has adapted to the continuous changes in the sustainability landscape to supply the charging needs for all types of electrified cars, being classified as market leaders in fast charging systems for public transport, trucks, boats, mining and port equipment, according to the Dutch brand established in 2009.
Their work expanded over the years until they succeeded in 2017 by installing one of the largest bus charging networks in Europe, located in Eindhoven (The Netherlands). Furthermore, the last few months of research have been focused on developing energy ecosystems in their home country, United States (Maryland) and Scotland (Glasgow) through " Model Cities".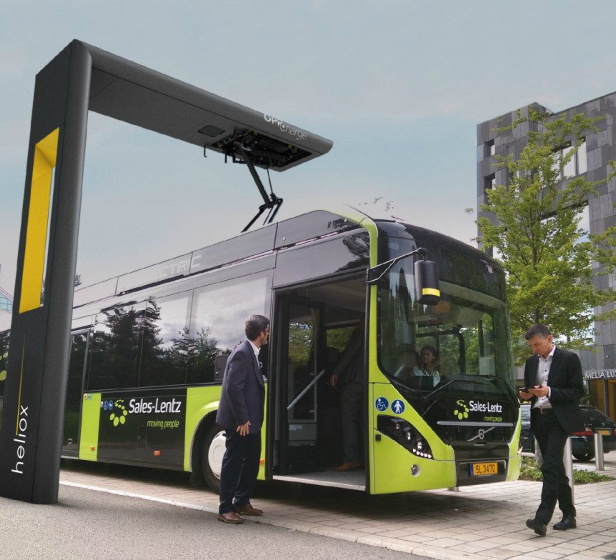 Related content: Inflatable vehicles: The future of Sustainable Mobility?
Sustainable Work by Heliox-Energy
The e-Bus and electric truck charging stations have been designed with an awareness of the multiple vehicle models available, which is why the energy charges offered by Heliox-Energy range from 200 to 1000 volts. "The grid is not the same wherever you go and voltage connection range and certifications differ. That's why we changed the way we design chargers to be more flexible today", affirm the brand.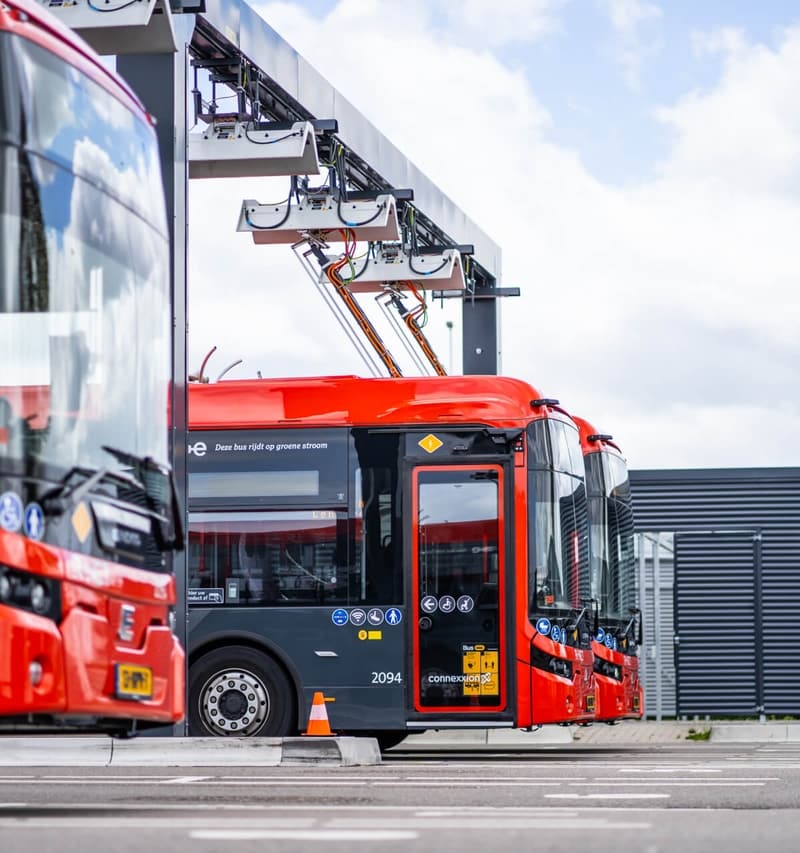 The Dutch company also states that its charging solutions are up to 67% faster and more effective than others offered on the sustainable market, ideal for companies hiring the firm's services, optimizing delivery times and speeding up the amount of trips vehicles may make in a day.
Regardless of the services offered, Heliox-Energy's customers will be able to rely on fast response times 24 hours a day, 7 days a week, with operations in the Netherlands, United States, Indonesia, Slovakia and Romania.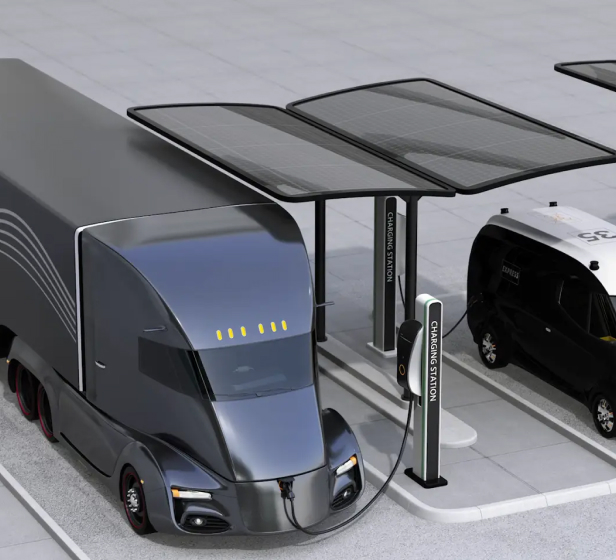 Finally, the company's reports of sustainable energy solutions reveal more than 1,600 fast chargers located in various parts of the world, more than 25,000 vehicles powered by Heliox-Energy to contribute with their technology in building the sustainable green transportation of the future, starting now.
Written by | Ronald Ortega