Talk about Formula E is talk about Jean-Éric Vergne, as the driver entered his name in the historical books of the competition after winning it in two consecutive seasons behind the wheel of the Techeetah team, reaching the highest point of his career at the level of titles, trophies and world recognition, despite having run in other major categories.

Like almost all drivers, the Frenchman began his love of speed on karting in 2001. There, he began to gain experience and make his name known year after year, until in 2004 he finished second in the French Championship. Then his ride continued for two more seasons until he decided to experiment with Formula 1.6 and Formula 2.0.

Without a doubt, the move from karting to single-seaters fell like a glove for Vergne, given that he became the Formula Renault Campus champion only on his first attempt, but not only that, but he did it comfortably and loose to move on to the Eurocup Formula Renault 2.0, where he finished in sixth box.
Related content: Alexander Lynn, with intact aspiration to shine in Formula E
In 2010 he continued to aspire to go far and arrived in British Formula 3 where he again did his thing to triumph in a calm way in the absence of six dates for the end of the championship after achieving 12 wins in the first 24 races, that is, the 50% of the appointments were taken by Vergne. Already in May of that year, things raised a level to land in the GP3 Series, signed by the Tech 1 Racing team, although it did not go very well after only being able to play two races and being replaced in July by Daniel Juncadella for the rest of the Bell.
Formula 1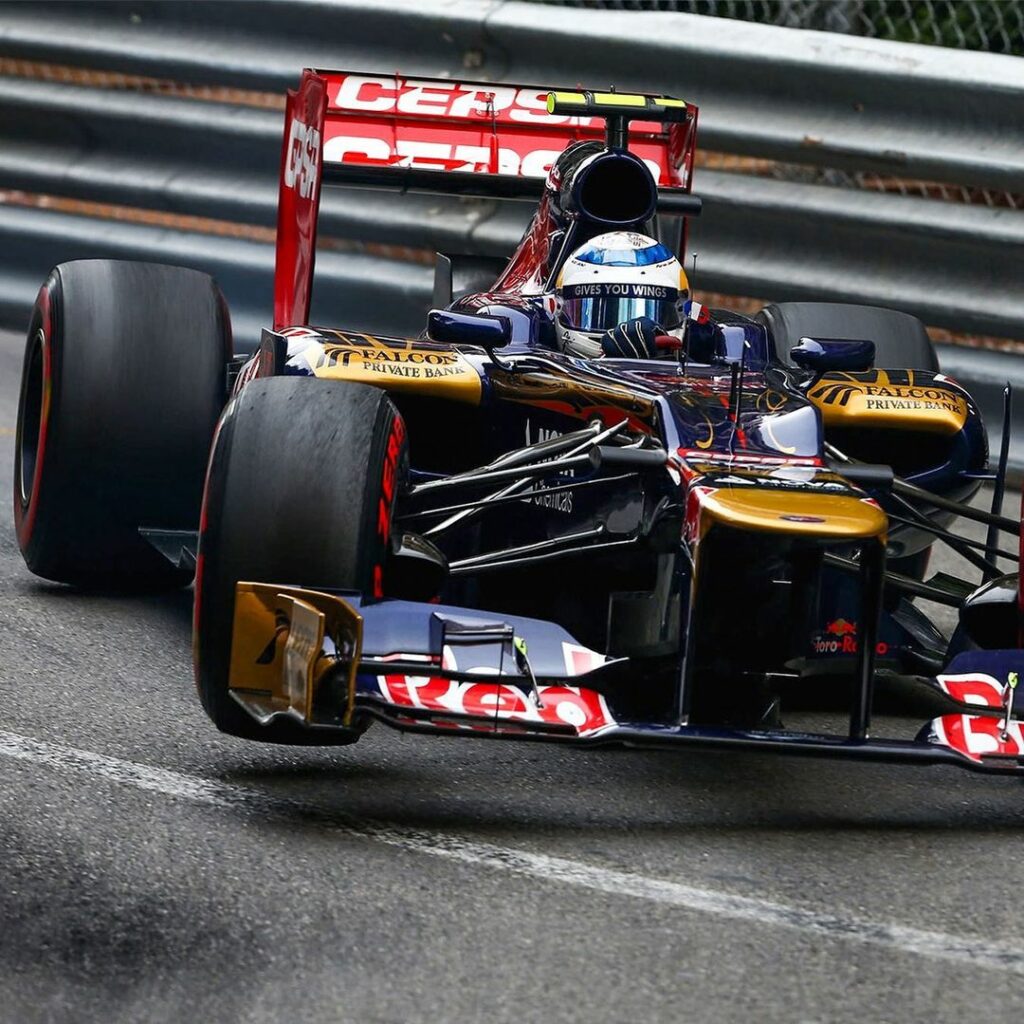 In 2011, Jean-Éric Vergne's dream came true: Get to Formula 1 and compete. In the Top Category of World Motor Racing, he raced for Toro Rosso as the starting driver for the 2012 season. His talent was immediately evident, since only in his second race did he cross the finish line and see the checkered flag in the eighth box, giving continuous displays of his skill behind the wheel that quickly caught the attention of the FIA Formula E.
Formula E

Jean-Éric Vergne joined FIA Formula E in the 2014-2015 season with Andretti Autosport finishing seventh in the championship. In the following campaign he took his talent to DS Virgin Racing to finish ninth, the best would be to come, since in the 2016-2017 harvest he joined Techeetah, where he finished in the fifth box, preparing what would be the best competitive performance of the.

In both the 2016-2017 and 2017-2018 season, Jean-Éric Vergne won the Formula E championship, raising his name to the world level, far beyond where he was positioned with all his years of experience and trajectory, especially for having gone through Formula 1.
Written by | Ronald Ortega