Being part of a technology in a growth stage, electric vehicles take on more diversity every day. On this occasion, a three-wheeler has caught the attention in the space of sustainable mobility: it is the Nimbus EV.
Defined as "The future of urban mobility" this small and notoriously welcoming vehicle has arrived as a transportation alternative to "clumsy cars" (4-wheelers) according to the description of its creators.
The Nimbus EV has one seat for the driver and one for a passenger. Its dimensions are 2.3 m x 0.81 m, although one of its main attractions is its range of 191 kilometers per hour offered by the 12.4 kWh battery.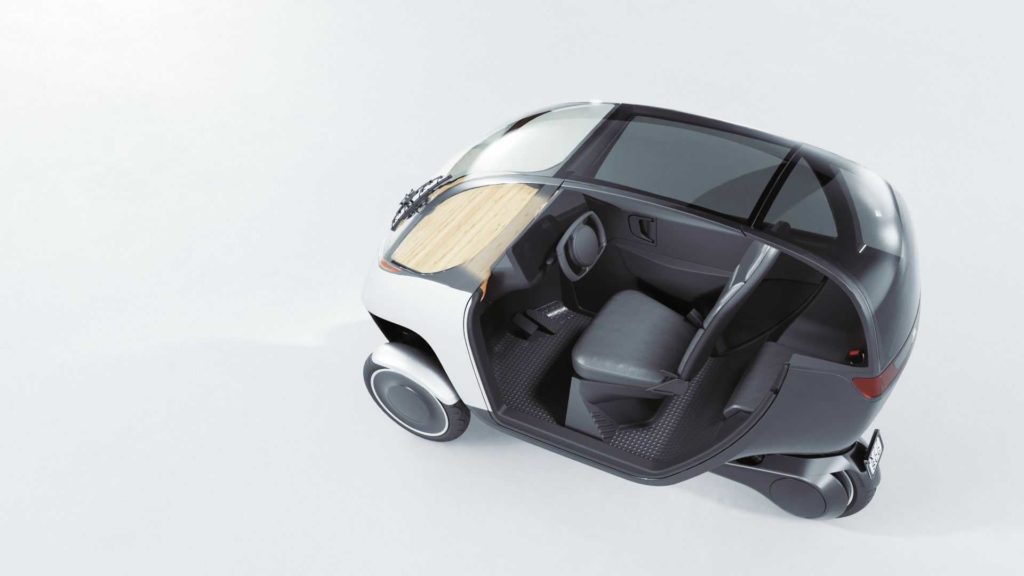 Initially, the vehicle will have a maximum speed of 80 km / h, which reflects that it is specially designed for transfers within cities and not for long trips.
Charging time at home is approximately 5 hours, although a level 3 charger could get its full charge in as little as 45 minutes.
Security
Three airbags and intelligent sensors are some of the aspects that will give peace of mind to those who drive a Nimbus EV. Although its security structure made of steel and aluminum alloys with reinforced doors, do not go unnoticed.
Easy to park
The Nimbus Zone app will serve as a means of reserving a parking space. In addition, it easily fits in places intended for motorcycle parking.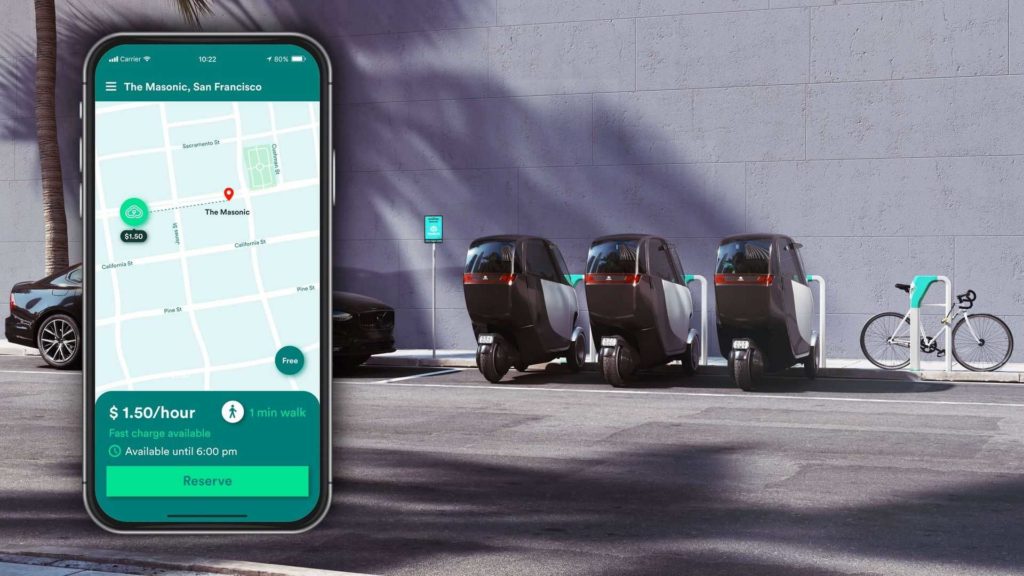 Price
So far, the cost of the vehicle remains at $ 6,420 although the option to rent is also available for $ 99 per month. For now, the Nimbus EV is in the prototype stage, although the web portal of the company that develops it reported that it will be available between mid-to-late 2022.
According to insideevs.com, the three-wheeler will have a presence in the US, Europe and Latin America, depending on the demand in each area.
To read more technological advances related to electric mobility, follow us on Twitter and Instagram as @greenracingnews.

Written by | Osward Rubio