Located in Spain and made up of a team of experts in electric mobility, Wellta Motors is a new brand of zero-emission vehicles that will try to make a big hit in the market with their motorcycles built with high-quality components.
The company has launched two vehicles. One of them is the Wellta Taiga moped, ideal for driving within the city since it has about 90 kilometers of autonomy and a maximum speed of 45-55 kilometers per hour. Its power is equivalent to 125 cc.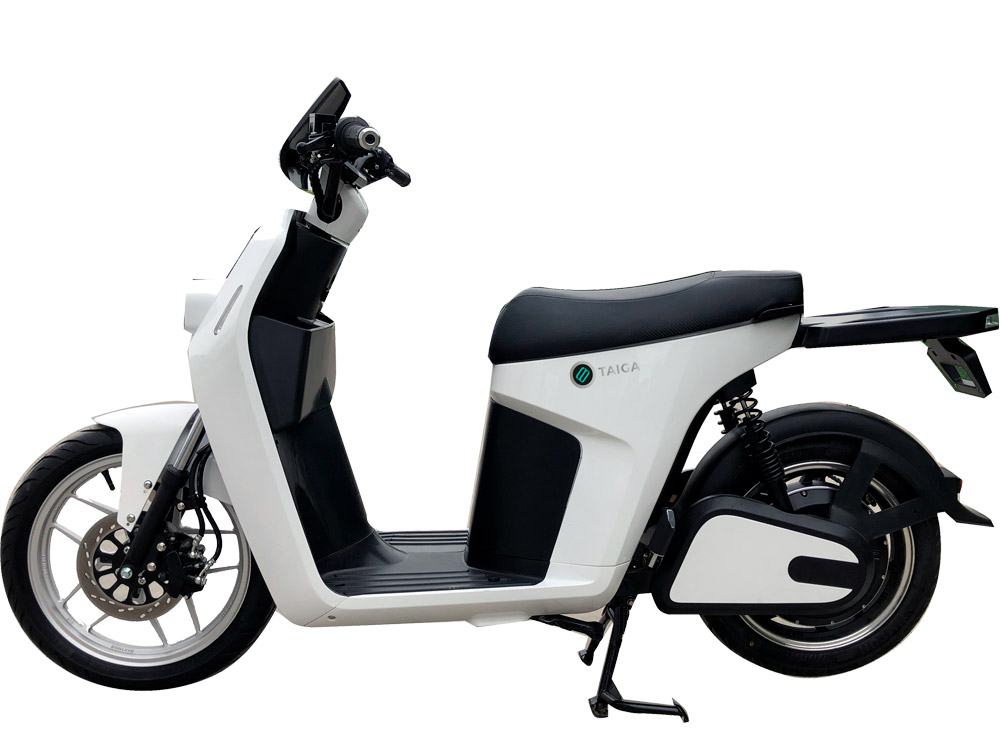 The other face of the Spanish company is the Wellta Ártica motorcycle, ideal for traveling medium distances considering that it can reach 90 kilometers per hour, a number that is also a reference in its autonomy.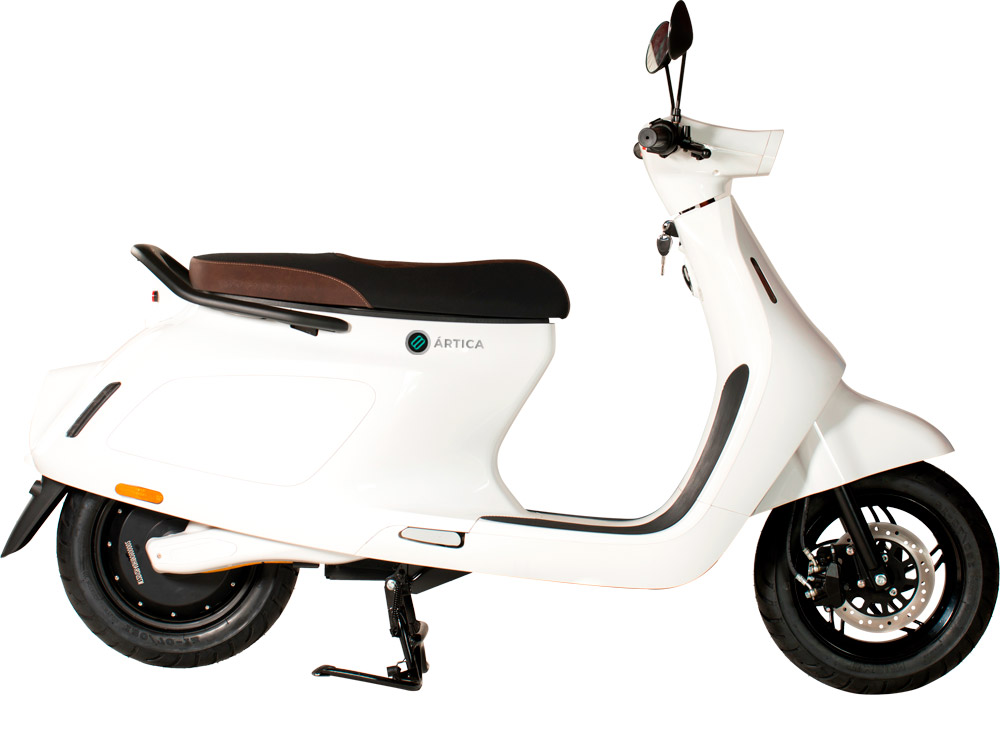 Battery
Both motorcycles have a removable Samsung brand battery of only 12 kilograms (26 pounds). They also include an extra fast on-board charger that can be connected to a conventional socket, offering a charging time of three and a half hours.
There is also the possibility of charging the battery at home, although in this case it would be ready in 5.5 hours.
Price
The cost is perhaps one of the best attractions offered by the European brand, since the Wellta Taiga moped can be purchased at a price of 2,995 euros, while the value of the Wellta Arctic amounts to 3,950 euros.
More details
3 reverse modes, a hydraulic brake system and an LCD screen to keep everything under control are some of the most relevant features offered by the two products with which Wellta has been released.

Read also: All Volvo Cars vehicles will be electric

Written by | Osward Rubio