Urbet Motors, an emerging company belonging to the electric motorcycle sector, takes advantage of the fact that the large manufacturers have fallen asleep on their laurels to continue taking space in the market.
One of their next goals is the launch of electric motorcycles of better design and quality than the current ones and the offspring on which all their attention is now focus in the new Urbet Lora.
Read also: Volkswagen surpassed Tesla in electric car sales, according to study
It is a motorcycle that as the Marbella firm itself has commented, is in a still embryonic phase of development, and that therefore at this point the Urbet Lora only exists on paper.
The brand revealed an image of each concept in which both proposals can be appreciate from both the front and rear three-quarters to see in which direction this new Urbet Lora is going in terms of image.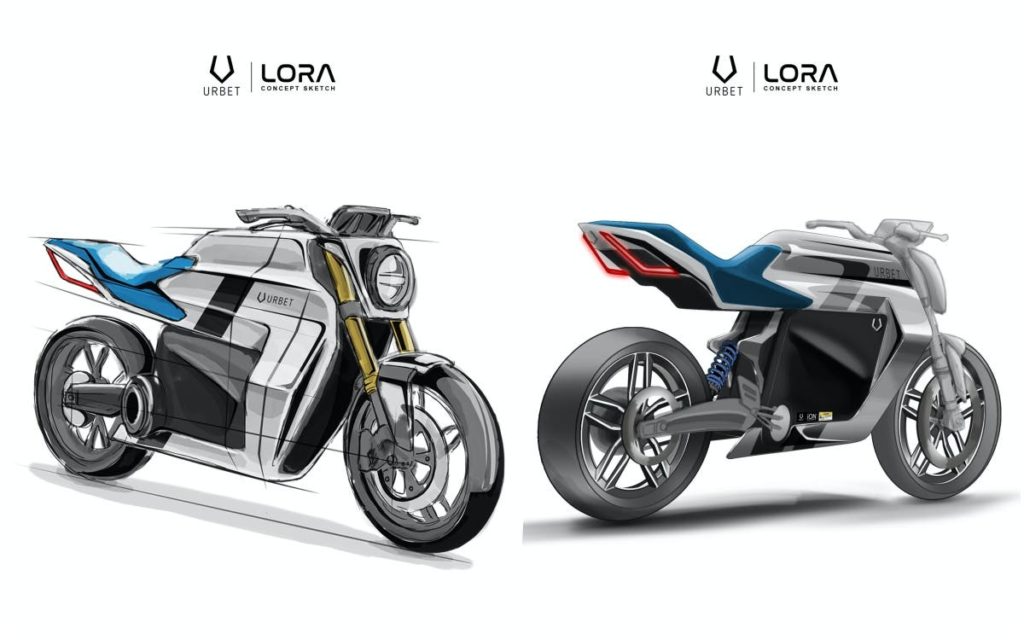 As for the designs shown, these are two visions that, although different, are articulated around the same arrangement of an electric motor in a central position and chain transmission.
Regardless of the design that Urbet Motors finally opts for, it seems that an electric motorcycle with striking aesthetics is going to break into the catalog of the Malaga firm to become its flagship, with permission from Urbet Nura, which It is the most powerful model of the firm at the moment.
However, and given the early gestation phase of the project, it will not be until 2022 when we can see the new Urbet Lora in its final production form.
Written by: Jhonattan González