The Coradir company has announced the launch of Tito, an electric car designed for cities that is now available for reservation. The car has been promoted as 100% Argentine production, since its manufacture and development was carried out entirely in the country.
Coradir's entry into the electric vehicle sector begins with this city car that has a range of 100 kilometers and whose maximum speed is 100 kilometers per hour (km/h)
 Tito, a car with personality
The name of the car refers to the founder of the company, Alberto "Tito" Corapi. Its assembly is carried out in the San Luis factory of the company specialized in electronics, Coradir.

Read also: Citroën My Ami Cargo: a friendly option for 100% carbon-free deliveries
It is now possible to reserve it with scheduled delivery from 90 to 100 days and its price is estimated to be USD $ 15,000, a quarter of the cheapest Tesla.
Tito's innovation seeks to put Argentina on the map of countries that seek mobility solutions, although at the moment it does not represent a competition to the big players in the sector.
Coradir, a synonym for innovation
Although the car is not yet homologated, Coradir Tito integrates great advances in city cars.
The car will feature a self-seal electric motor, powered by lithium batteries of unreported capacity. It has been learned that Tito can reach a maximum speed of 65 km/h and has a range of 100 kilometers.
Although it is already possible to make a reservation, the delivery date cannot be stipulated because the model is not yet approved for driving on public roads. This has led the creator company to offer a 20% discount to the first 50 orders.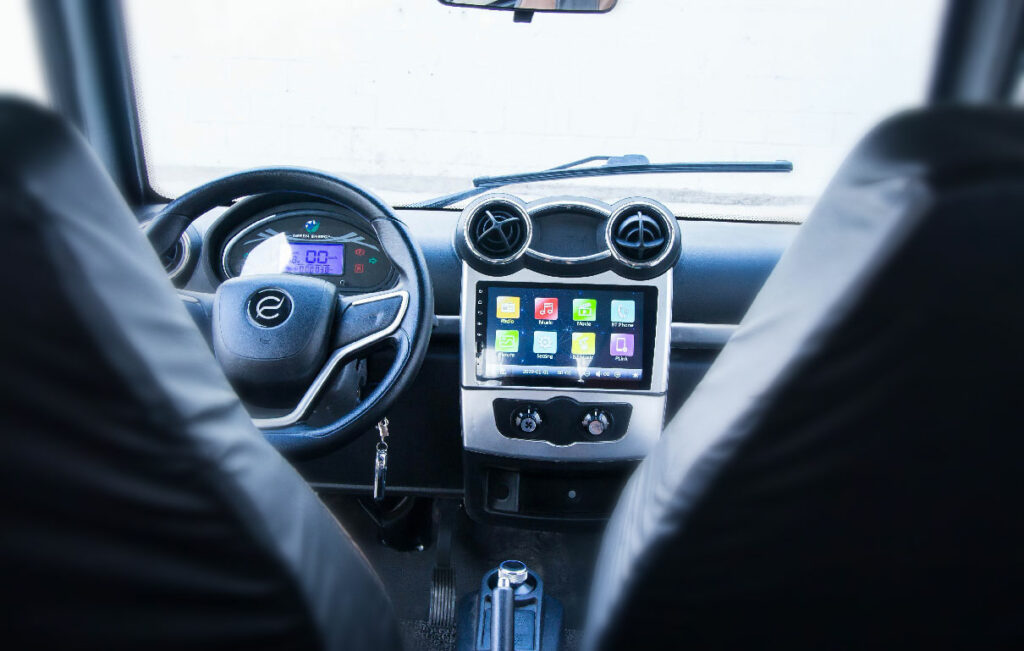 Each one of these fifty cars will cost $ 15,000 (it is paid in pesos at the Banco Nación's daily price), with deliveries scheduled for within 100 days. The guarantee was not informed.
In May they hope to obtain the so-called "Model Configuration License", which enables its use on public roads.
Presale is currently available on Coradir's official website and the design was taken from an existing Chinese product, the Today Sunshine M1.
"Echoing the numerous suggestions of analysts and experts, we have chosen for this first series to eliminate the option with the most economical lead-acid battery, and adopt from the beginning the Lithium-Iron battery with 2000 charge and discharge cycles, designed and manufactured by Coradir".

Announcement of presentation of Coradir Tito
Written by | José Luis Álvarez Escontrela