Created with a carbon fiber chassis and capable of reaching a maximum speed of 100 kilometers per hour, the S1-X has been presented as the vehicle that will see action on the tracks of the first eSkootr Championship, which will have the inaugural race in 2021.
The prototype initially developed by Williams Advanced Engineering features racing car design and manufacturing techniques, including some custom-tuned front and rear suspension elements, as well as eco-friendly natural fiber elements.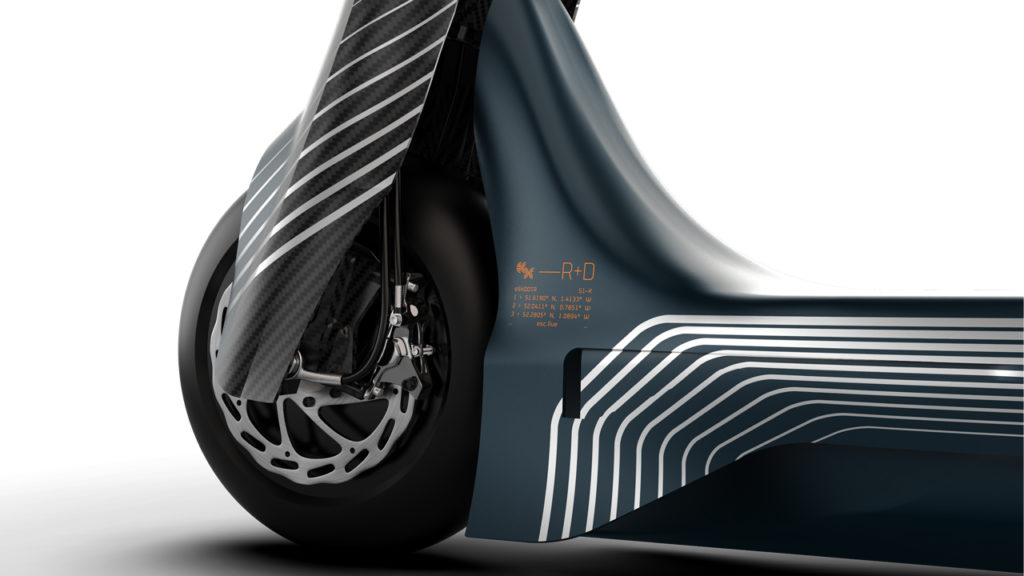 The S1-X works with a lithium ion battery capable of charging two motors of 6kW; each of them is located on each wheel. The pilots will be able to control the power through a throttle that is operated with the thumb.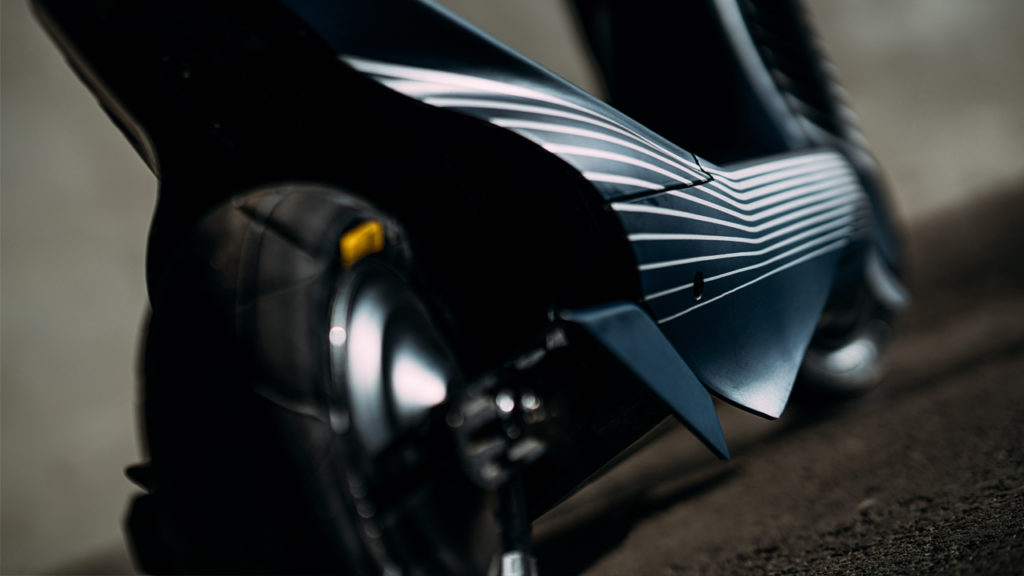 "We've been developing a series of prototype race eSkootrs for the past year, so it's a great feeling to finally reveal the S1-X. What's been most rewarding is just how many different elements have successfully come together to make it all happen – we've been pioneering new technology across every step of the process. We already know the S1-X is an extremely fast and fun machine – now we want to get as many racers as possible to try it as we push towards our first race."

Hrag Sarkissian, CEO of eSkootr Championship
What is eSkootr?
Even without an existing frame of reference, this competition has stepped forward in order to create the world's first scooter competition. Some of the objectives of eSkootr are to establish a basis for the development of the type of vehicle in question and to promote micromobility through sports.
For more than a year, some series of tests have been carried out that will allow the correct opening of the tournament. Among them, stands out a tour on the tracks carried out in Bedfordshire, United Kingdom.
The outstanding Brazilian pilot Lucas di Grassi is one of the promoters of the project, appearing as an ambassador for sustainability. Regarding the presentation of the S1-X, the veteran has shown a lot of enthusiasm.
"Micromobility sport is a step in a new direction for motorsport – and I definitely think we've achieved so much with the design of our first eSkootr. The aim now is to bring this to people: to teams and entrants, to athletes and riders, to fans and families in cities around the world. This really is the start of an exciting new chapter in how we can build the most affordable and sustainable motorsport on the planet, and really make it work for everyone,"

Lucas di Grassi, Cofounder eSkootr Championship
Read also: Urbet Motors reveals images of its future electric motorcycle

Drafting | Osward Rubio