Expanding their range of electric mobility products, Porsche has announced the launch of two bikes inspired by the sports Taycan, with which it aims to help their customers to move sustainably within the city, or even in the most inhospitable terrain.
The Porsche eBike Sport has been defined as the "perfect companion" for daily trips within the city or in the countryside. The high-performance brakes have been incorporated into the handlebars, which make a great team with Magura suspension components and the Fox rear shock.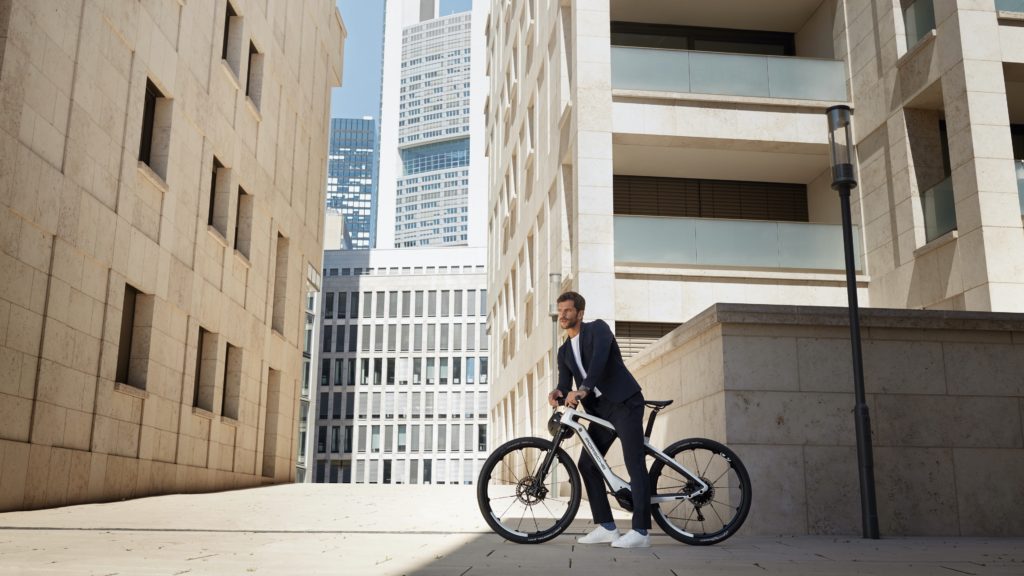 On the other hand, difficult terrain is the perfect partner for the Porsche eBike Cross. With a motor built by Shimano, these two wheels guarantee optimal braking thanks to the discs specially created for the occasion.
Its mechanical shift system offers at least 12 speeds, which allow a better experience in any of the scenarios that you must face. The careful design has been the work of Studio F. A. Porsche.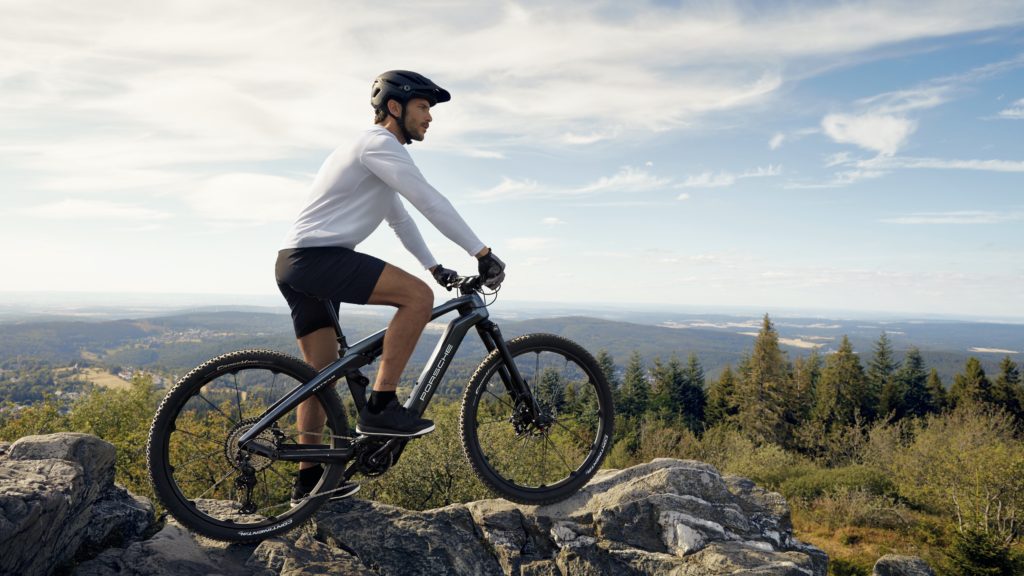 Both bikes maintain the sporty look of the Porsche Taycan Electric, a model that has served as the basis for developing the wheels, frame and other elements.
Also with a bike rack!
Those who have a copy of the new Taycan Cross Turismo, will have the opportunity to acquire an exclusive bicycle rack to transport the bicycles in question, with a load capacity of about 50 kilograms.
This base does not extend beyond the ends of the vehicle, so it will not be necessary to open the gate more than necessary. Whoever wants it, can customize it to add a third bike.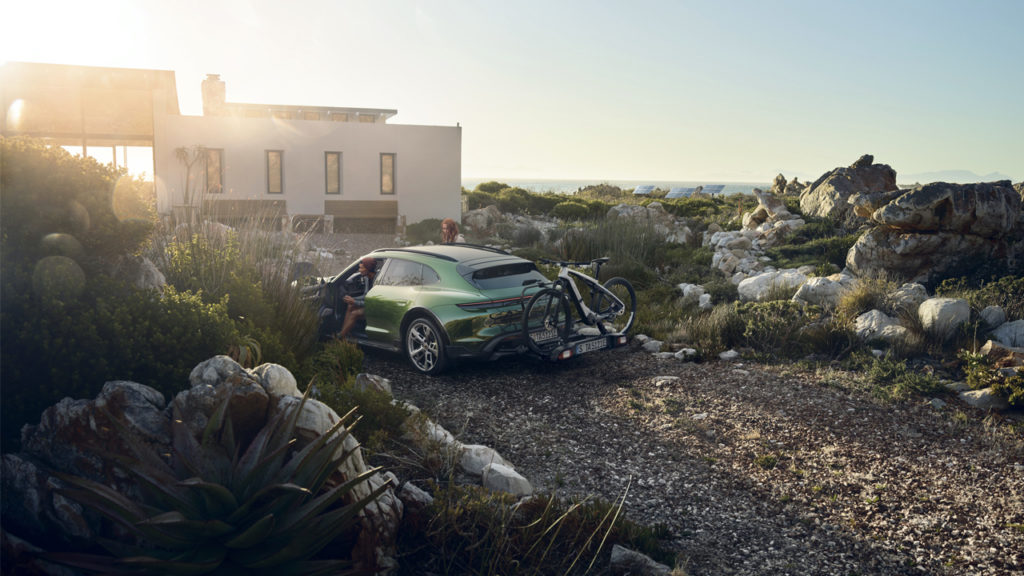 Price
According to the web portal xataca.com, the price of the Porsche eBike Sport would be around $ 8,549, while the Porsche eBike Cross could cost about $ 10,500.

Read also: Mikaela Åhlin-Kottulinsky closes Extreme E rider roster by joining JBXE

Written by | Osward Rubio